The Mercadona detergent that drives the Portuguese crazy (they buy 1700 a day)
It leaves a cologne smell on clothes, is hypoallergenic and costs just over €1.20 a litre. It is a resounding commercial success.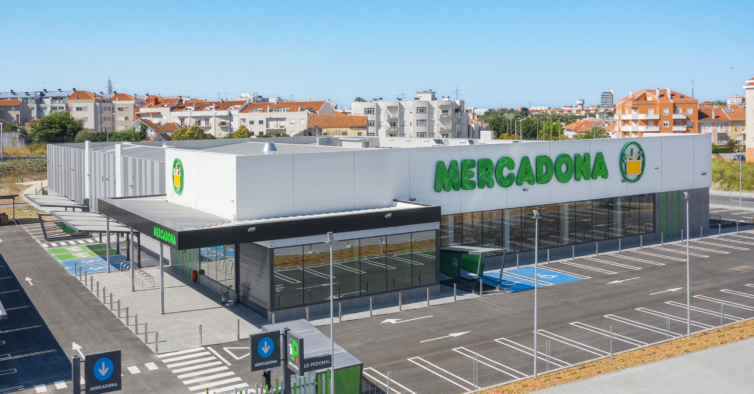 This is the new trend among the Portuguese.
Mercadona made its debut in our country in 2019, with a supermarket in Canidelo, in Vila Nova de Gaia. Since then, the Spanish chain has opened 39 stores across the country and plans to open ten more by the end of 2023.
The notoriety of the Spanish brand owes a lot to word of mouth which praises products which lead thousands of Portuguese to make a kind of pilgrimage to the nearest store (which can even be tens of kilometers away ). Surprisingly, one of those bestsellers is liquid laundry detergent. Colónia, as it is called, was launched at the end of 2022 in Portugal.
The three-litre pack costs €3.70 – that is, it costs just over €1.20 per liter – and contains 46 doses. The madness is such that Portuguese customers buy more than 1,700 packs a day. After all, more than 43,000 have already been sold in our country in January alone.
The laundry "has a fresh scent", "similar to baby cologne", hence the name of the product. It is also hypoallergenic and suitable for all skin types, including atopic, sensitive or allergic skin. In addition, "it is effective in fighting the most stubborn stains and enhances the whiteness of fabrics", guarantees the brand.
"Colónia has always existed in Mercadona in Spain, but thanks to our co-innovation model, we achieved two things: on the one hand, that we had to bring it to Portugal; on the other hand, it was also necessary to improve the quality of the detergent, increasing the intensity of the fragrance," says NiT Cláudia Pereira, category manager for household cleaning products at Mercadona.
The product – which is marketed under the same name in both countries – is manufactured by a Badajoz supplier, the Inquiba group, and then distributed to all the chain's stores, Mercadona officials reveal. Incidentally, the Cologne detergent is also a bestseller in Spain.

Click on the gallery and discover other best-selling products in Mercadona stores in Portugal.

see the gallery
">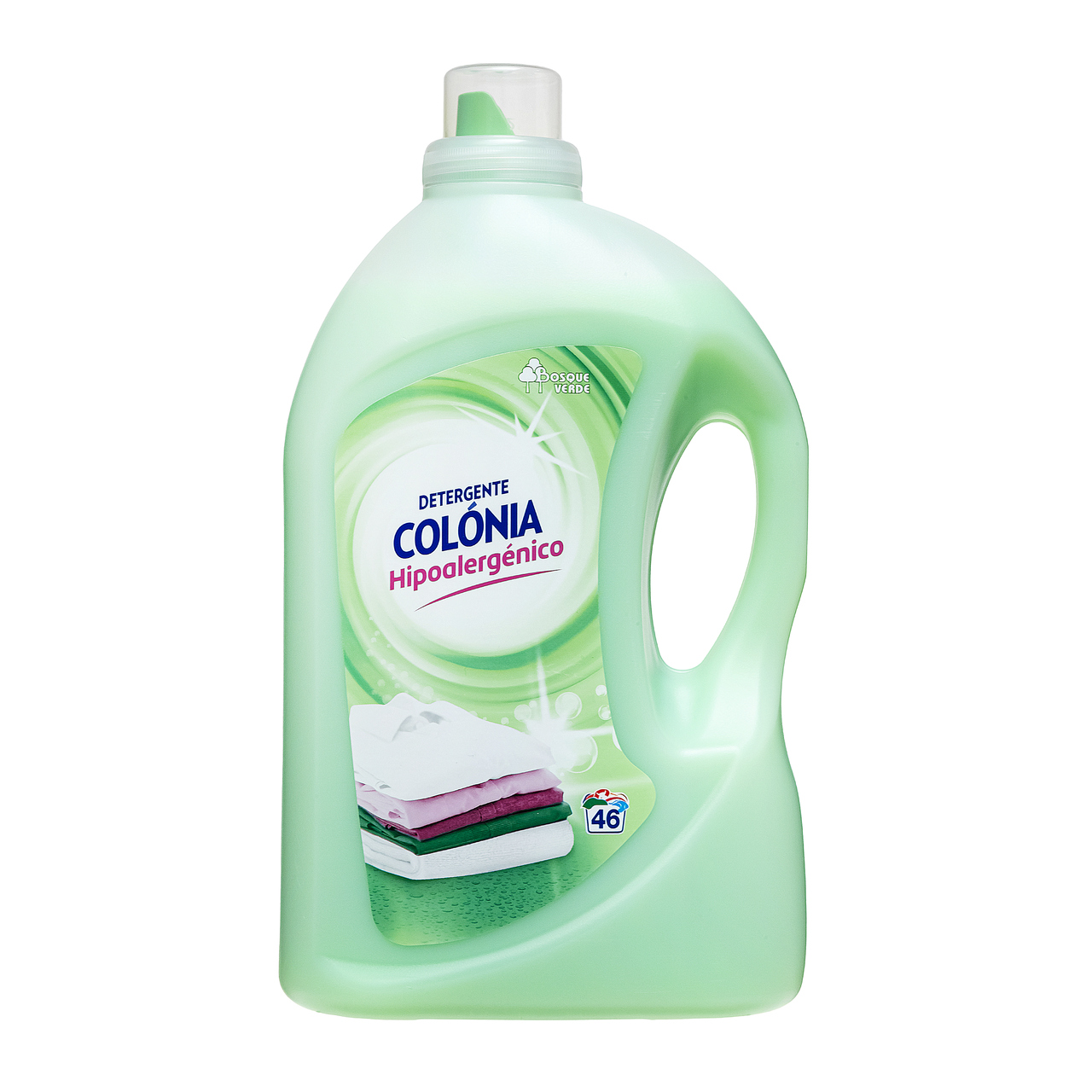 Talc conditioner (€1.90).