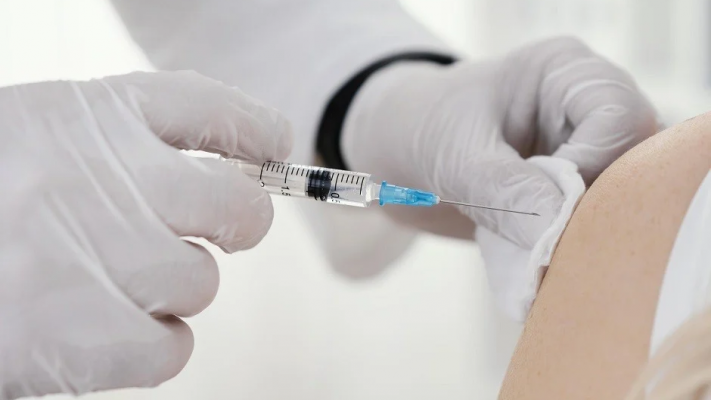 "Hybrid immunity" against covid-19, developed by the disease and vaccination, remains at very high levels even after a year, reveals a study by the World Health Organization (WHO).
The research, published today in The Lancet Infectious Diseases, concludes that this hybrid immunity offers greater protection than that developed by simply going through the disease.
In this way, the idea that it is advisable to get vaccinated even after being infected with covid-19 is reinforced, underlines the WHO study in collaboration with Unity Studies and SeroTracker.
The study, based on data from 26 surveys, points out that after one year of hybrid immunity, a patient is 95% less likely to develop severe forms of the disease requiring hospitalization.
The percentage drops to 75% with the simple immunity of non-vaccinated ex-infected covid-19.
Protection against covid-19 reinfection is weaker in both cases, but here too, hybrid immunity has advantages, since the chances of falling ill again drop by 42%, whereas for those who are not vaccinated , they only fall by 25%.
Covid-19 has been considered an international public health emergency since January 30, 2020 and a pandemic since March 11 of the same year.