Manufacturers like Nvidia are exploring the full potential of the new generation of cars which, in addition to electric locomotion, offer new entertainment solutions for all occupants. The most recent solution revealed was the integration of the GeForce Now game streaming platform, which will be available in electric vehicles from Hyundai, Kia, Genesis, BYD and Polestar.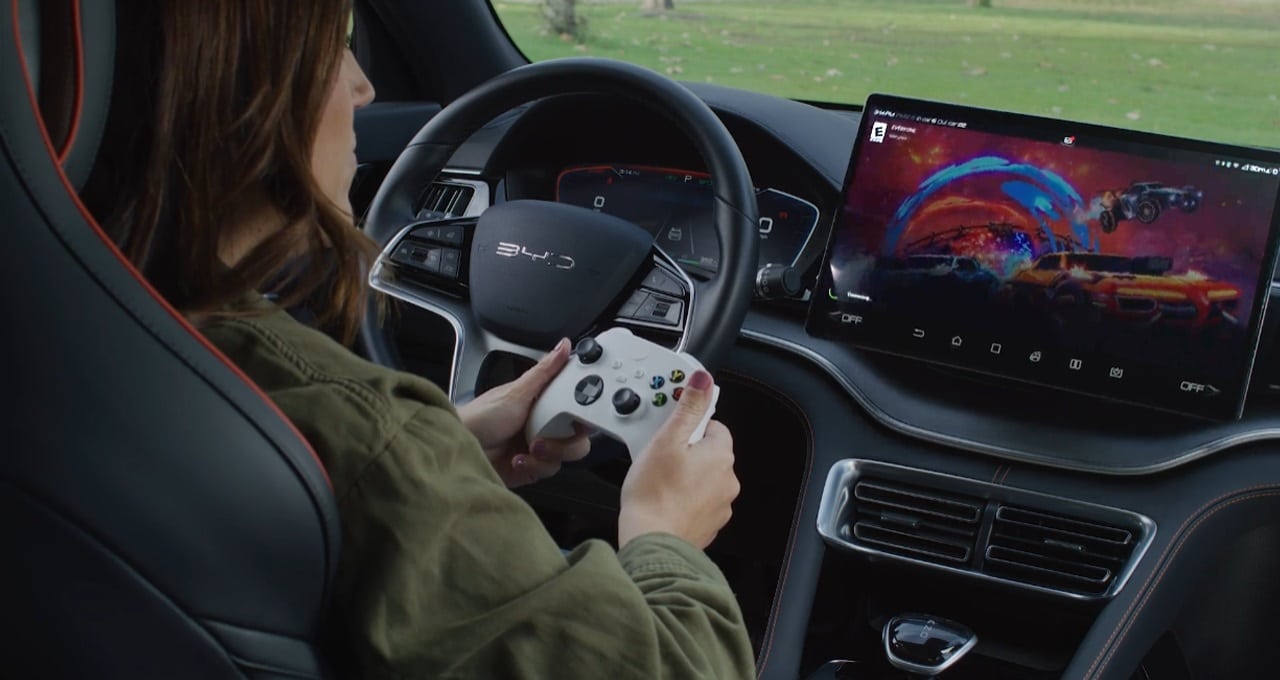 Only a few models will be fully compatible with this platform, and it's essential that they include a state-of-the-art Android OS infotainment system, or via the system's built-in browser. It will be essential to use a high-speed internet connection, since this game streaming platform works entirely remotely, through the cloud.
This platform can only be accessed by front seat occupants, through the infotainment system panel, provided the vehicle is stationary or charging the battery. If it provides screens in the rear seats, they will be able to use the GeForce Now platform even while driving. You can use wireless or USB controllers to run your favorite games.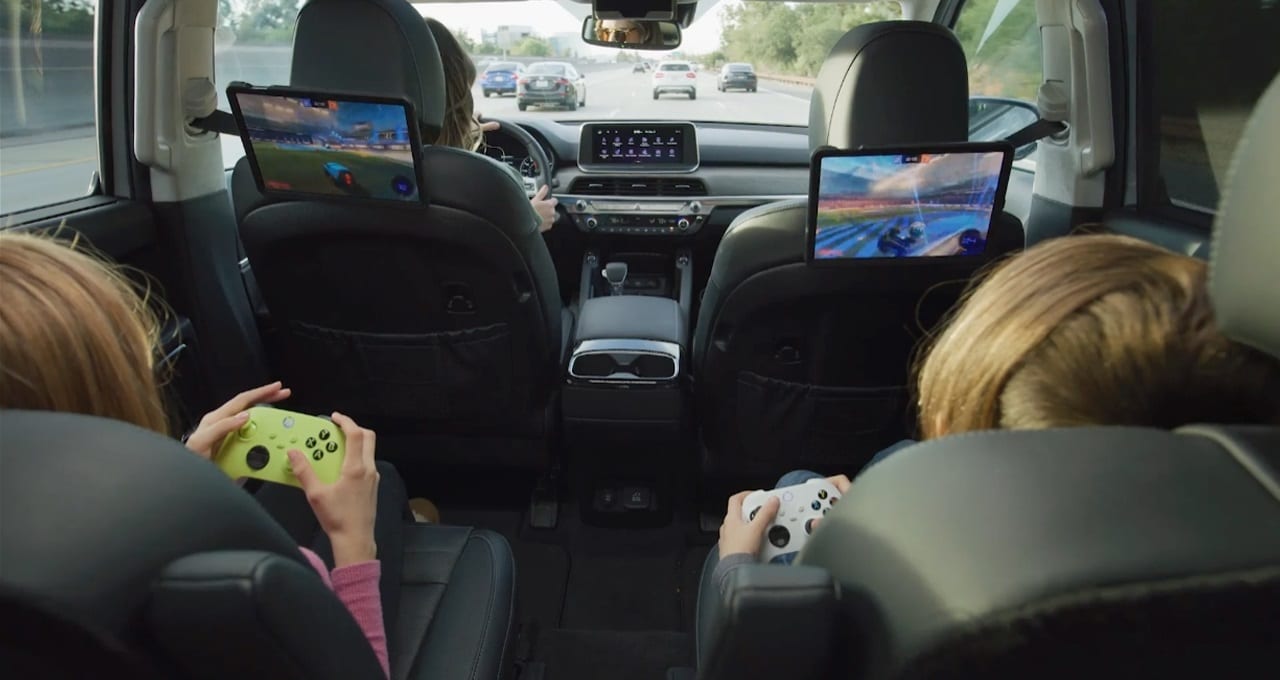 We remind you that the Nvidia GeForce Now service already includes more than 1500 titles, of which more than 1000 are perfectly playable using a controller. You can find titles like A Plague Tale: Requiem, The Witcher 3: Wild Hunt, and Cyberpunk 2077 on this service, along with other games from stores like Steam, Epic Games Store, EA, Ubisoft, and GOG.com. There is no forecast of arrival on the market.