ANDA unique image of Fátima Lopes' adolescence is circulating on the Internet. The image shows the communicator at just 16 years old.
"Fátima Lopes when she was an athlete", can we read in the caption of the record, captured when "she was a sprinter in the Quimigal sports group".
The photo, shared on the public Facebook group A Minha Corrida, caused several former athletes to remember Fátima Lopes' participation.
"My sparring partner, good times," one follower reacted. "I also had the pleasure of participating in athletic competitions with Fátima," wrote another user.
Below is the photograph that shows what the currently 53-year-old Fátima Lopes looked like when she was 16: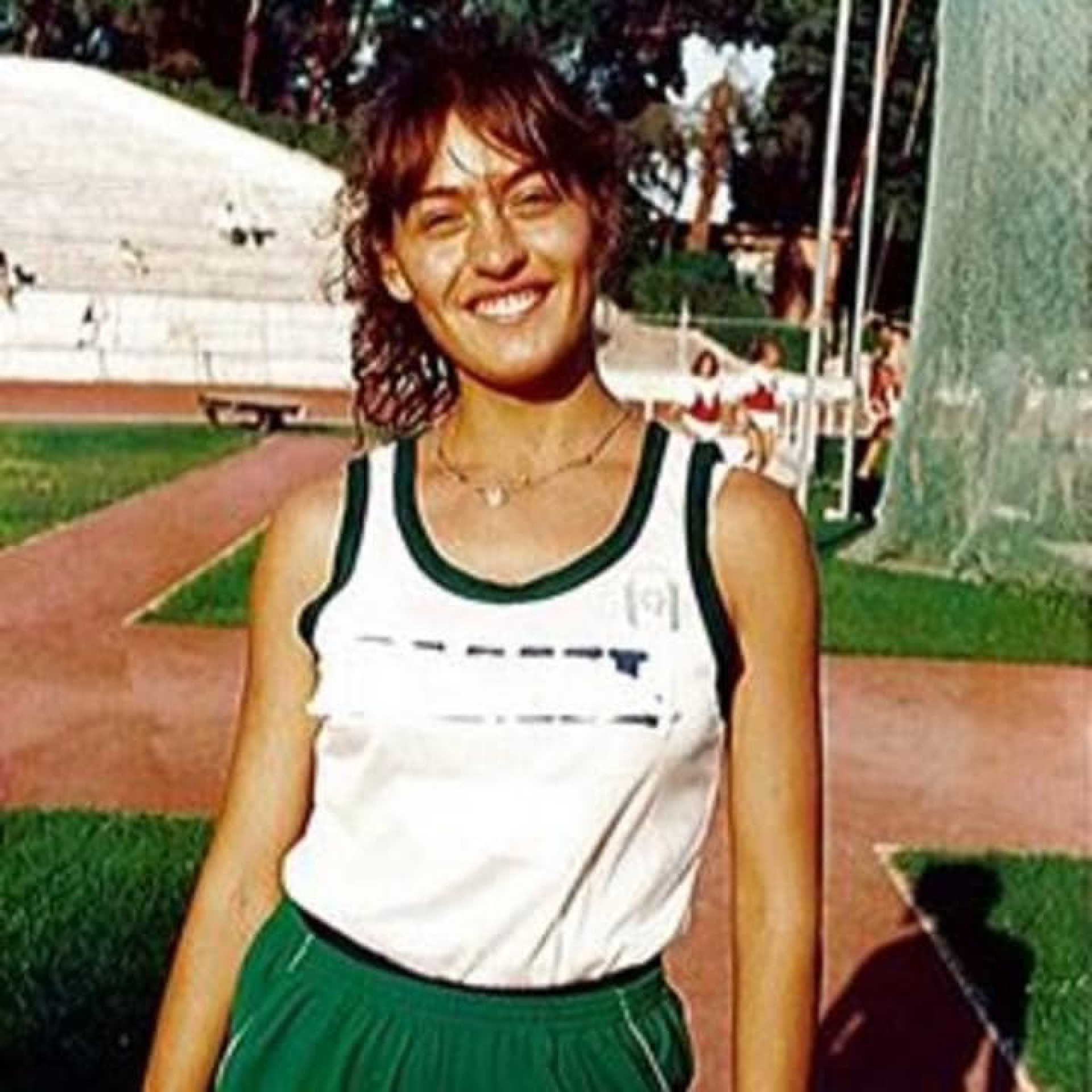 © Reproduction Facebook/ My race

© Reproduction Facebook/ My race
Read also : Fátima Lopes pays tribute to Helena Sacadura Cabral and her 22-year friendship