New promotion on Ryanair: you can fly to the best Christmas markets for €7
It's the second day of the airline's Cyber ​​Week campaign. For a week, there will be unmissable discounts.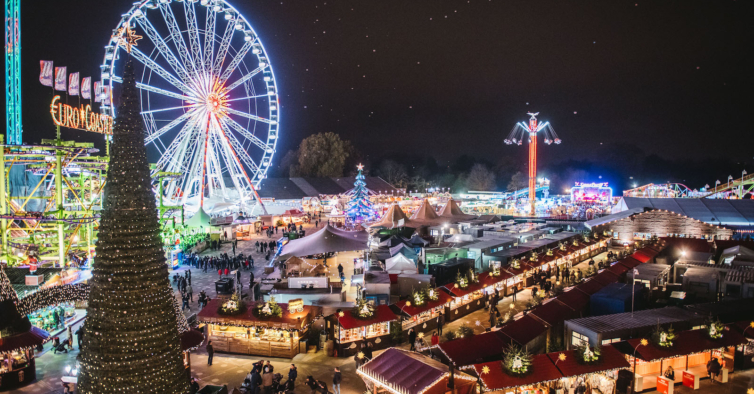 The campaign ends at midnight.
Christmas is undoubtedly the most magical time of the year. The streets shine in a unique way and Christmas music can be heard on every sidewalk. There are even those who book their holidays for the month of December to enjoy the magic that is spreading in European cities.
With Ryanair Cyber ​​Week, which kicked off this Monday, November 21, there are different promotions every day for different destinations of the Irish operator. On this second day of the campaign, you can find cheap flights to many cities that experience Christmas in a special way.
Departing from Faro, you can fly to London from €9.99 and discover Winter Wonderland, one of the largest Christmas parks in the world, or to Paris (from €14.99) to see the Illuminated Champs-Élysées.
If you fly from Lisbon, you can find cheap flights to Agadir (€9.99), Bordeaux (€12.99), Marseille (€12.99) or Malta (€19.99). From Porto, you can fly to destinations like Bergerac from €7.99. There are also flights up to €15 to Barcelona, ​​London, Luxembourg, Milan and Paris.
The promotions are valid for travel between 22 November and 15 February (except travel during the Christmas period, between 16 December and 8 January) and can only be booked until midnight. But rest assured: the company promises new surprises in the coming days.
Click through the gallery to discover travel suggestions for shopping in the best Christmas markets in Europe.