Goodbye, Sagres and Super Bock: ALDI has just launched a new Portuguese beer
It is called Zambujeira and has different versions: Pilsner, Premium and without alcohol. The prices do not deviate from the usual values ​​of the brand.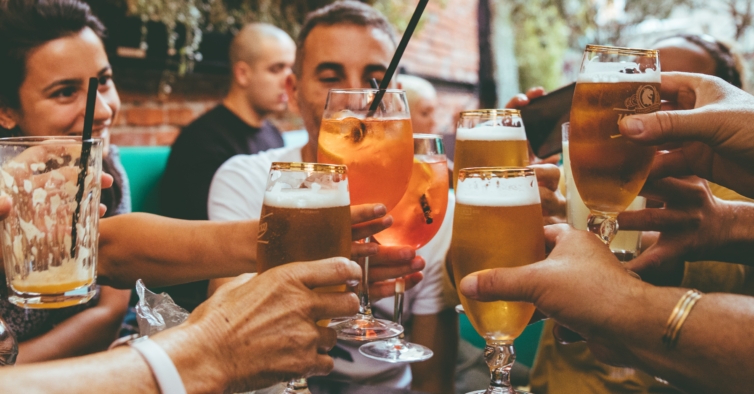 It will transport you to summer afternoons.
Sagres and Super Bock are the two best-known beer brands in Portugal. The group of Portuguese who consume this fermented drink is divided in two: half prefer the first brand and the rest prefer the second. However, this division may be about to change thanks to the new proposal that has just hit the market. It is called Zambujeira, it was created by ALDI and its production is mainly in our country.
The supermarket chain was inspired by the Portuguese coast and the summer, with the aim of offering those who appreciate the fermented drink the happiness and relaxation typical of this season during the rest of the year. "The new beer reminds us of the sunset, a swim on the beach and the freedom to travel on the coldest days of fall," they describe in a statement.
It is on sale exclusively at ALDI stores across the country and comes in different versions. Pilsener (or classic) has 4.8 percent alcohol and costs 49 cents. Premium has a 5.5% rating and the price is 59 cents. Finally, the non-alcoholic offer is on sale at 49 cents. They are available in cans or 33 centiliter bottles and can also be purchased in packs, the prices of which vary between €2.79 and €8.99.
Click on the gallery and discover these new Portuguese beers.

see the gallery
🇧🇷