Did you know that diabetes can also affect vision?
Over the past 40 years, the number of people with diabetes has quadrupled. In 2021, Brazil occupied the sixth position of the countries most affected by the disease in the world and, according to the International Diabetes Federation, by 2045 the country is expected to reach 23.2 million patients diagnosed with the disease. Therefore, in this diabetes prevention month, it is also the time to raise awareness against diabetic retinopathy, a condition which, if not treated early, can lead to blindness.
Although a serious, even common, disease, diabetes is silent and, according to the World Health Organization (WHO), half of people with the disease do not know they are sick. and only learn it when the consequences are already advanced. Among the complications of the disease are kidney, heart, vascular and eye diseases.
One of them is diabetic retinopathy. The injury occurs due to the high level of glucose in the blood vessels and since this is a more sensitive area than the others, the patient's vision is gradually impaired. The ophthalmologist specializing in the retina of the CBV – Olhos Hospital, Magna Rodrigueswarns that it is one of the main causes of irreversible blindness in the world.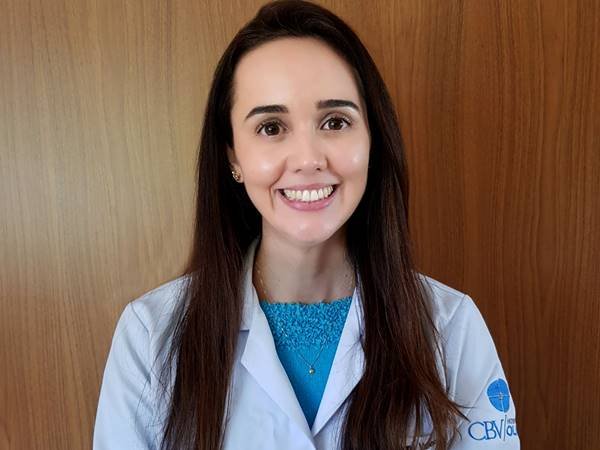 "It is essential that the ophthalmological control is done annually, since this allows the early diagnosis of various ocular pathologies, allowing an adequate treatment of the patients", underlines the ophthalmologist.
It should be emphasized that tight control of diabetes delays the onset of retinopathy and even reduces disease progression and other complications. remember that patients with type 1 diabetes and those with type 2 diabetes can develop diabetic retinopathy.
Treatment
Magna Rodrigues insists that since there is no cure, the best way to prevent is good blood sugar control. O CBV – Eye Hospitalrenowned ophthalmology center in the country, has a highly specialized and qualified team for the appropriate and periodic monitoring of eye health in order to prevent the development of diseases with irreparable or even permanent consequences.
For the treatment and control of this disease, the medical center has lasers, an arsenal of drugs injected into the vitreous and, in more serious situations, surgeries. In surgical cases, the hospital has a modern center, which houses the latest equipment and advanced technologies, to ensure greater safety and efficiency in the services provided.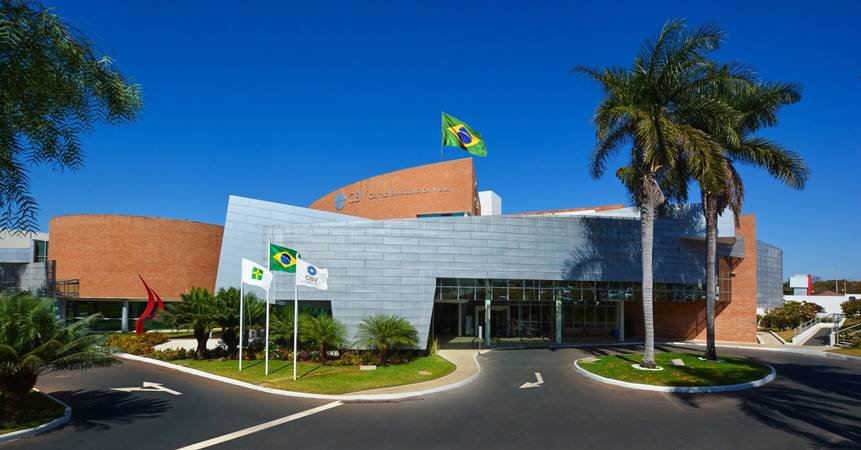 CBV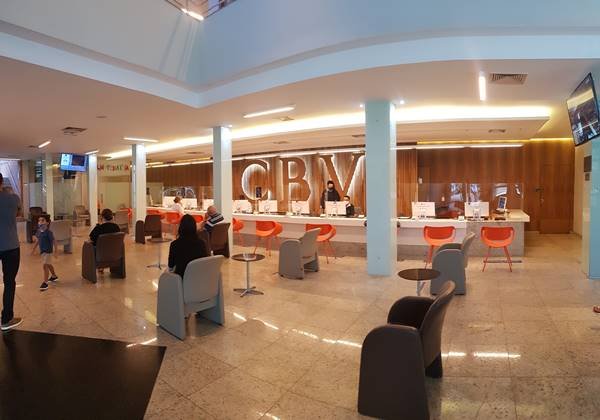 Main reception – CBV Hospital de Olhos in Brasilia (4)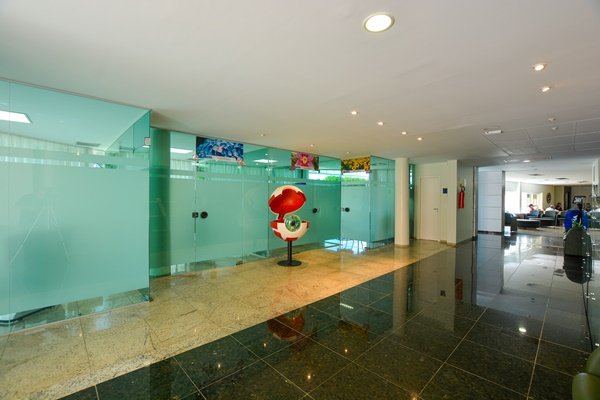 1. Green space – CBV Hospital de Olhos in Brasilia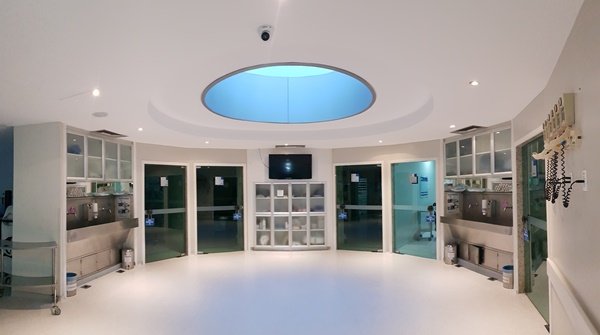 8. Centro Cirurgico CBV Hospital de Olhos (2)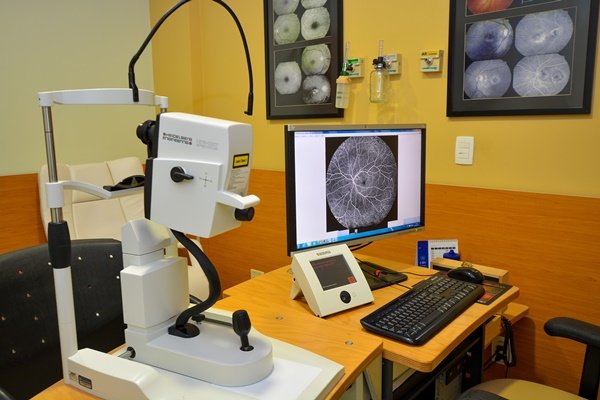 6. Examination room – CBV – Olhos Hospital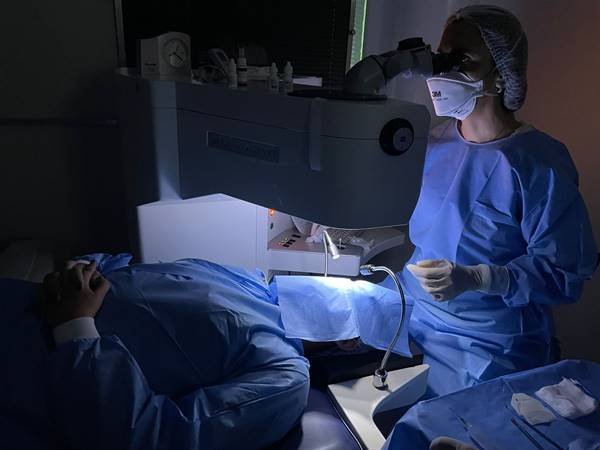 CBV – Refractive Surgery – Dr Chalita
0
Alert!
Early diagnosis is the first step in saving eye health, especially when it comes to silent diseases. In addition, eye visits and eye exams should be done annually for people with or without diabetes. The frequency of consultations will depend on the severity of each case.
CBV Eye Hospital
to place 🇧🇷 Facebook 🇧🇷 instagram
Phone/WhatsApp: (61) 3214-5000
E-mail: cbv@cbv.med.br