At the end of September, we informed you of the unexpected end of the Google Stadia service. Last July, the American company denied speculation about a possible end and said it was preparing several new projects closely related to the service. However, about a week ago, he officially announced the end of this streaming platform. One of the YouTubers creating content for Red Dead Redemption 2 is now very upset.
The gamer who goes by the name Color started his career on TikTok and YouTube with the game Red Dead Redemption 2, which he plays on Stadia. On social media, he posts various types of mostly shorter videos of Red Dead Online, (Red Dead Redemption 2 multiplayer) in which he spent 5907 hours, or approximately 246 days of continuous play. by Rockstar does not offer any transfer of characters from one platform to another, this time will be lost.
I'm about to lose 6000 hours of progress in Red Dead Online…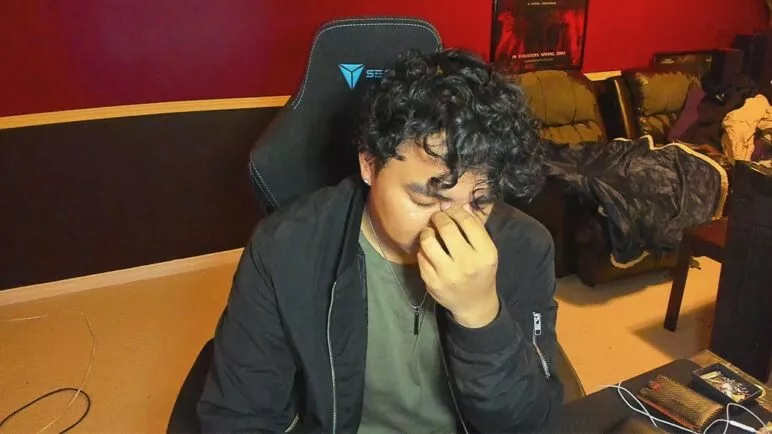 Color is literally begging Rockstar to allow character transfers on Twitter. However, his wish has not been heard at the time of writing and the studio is highly unlikely to resort to anything similar. They now fix slightly different and related issues. with leaks around GTA VI.
Have you tried Google Stadia?
Source: gameradar
This website uses cookies. By continuing to browse this site, you accept the use of cookies.