Learn how to make protein chocolate puddings at home – it's quick and cheaper
Upon release, they sold out in many supermarkets. With this recipe created by Sandra Nereu you can make them in 15 minutes.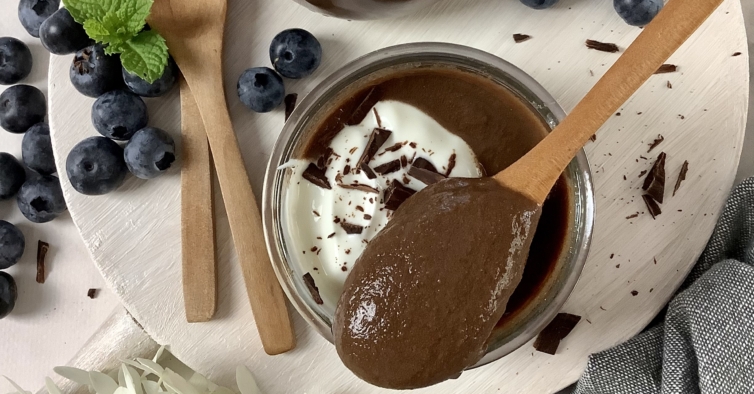 The look is already worth replicating.
Protein puddings are one of the biggest hits in the fitness world and it's easy to see why. In addition to serving as a dessert, as they look like a pudding, they are a convenient way to ingest protein for breakfast or a snack.
When they were launched, they caused many hypermarket rushes, which resulted in stockouts for a few months. Chocolate and vanilla flavors are the most sought after, but now you can make them at home too. The suggestion is from Sandra Nereu, author from the blog "Panelinha de Sabores".
With this recipe you can save money and don't waste so much time going to the nearest supermarket. All you need are egg whites, cocoa (or other flavor), gelatin sheets and in 15 minutes you will have protein puddings.
What do you need
— 300 milliliters of liquid egg whites
— 300 milliliters of water
— 30 ​​grams of cocoa powder
— 3 sheets of gelatin
— sweeten to taste (with liquid or another sweetener)
how to do
Start by vigorously mixing all the ingredients, except the gelatin, with a hand whisk. Bring to a boil, stirring constantly, until thickened. Remove from fire. Hydrate the gelatin in cold water for 3 minutes. Drain the leaves and add them to the mixture. Shake well. Divide the pudding into bowls and refrigerate for at least 2 hours.
If you are a fan of easy-to-make recipes, click on the gallery and find out how to prepare tasty, low-calorie and high-protein dishes.