An experiment designed by a 19-year-old girl who was in her second year of high school when she began researching the development of food systems on Mars shows that it might be possible to grow food in the nutrient-poor soil of Mars. the red planet. .
Pooja Kasiviswanathan built her research over three years, completing it in her senior year of high school. Now a third-year microbiology student at Iowa State University, she continues to explore this research in other ways.
Throughout the research, funded by Iowa State University scientist Dr. Vijayapalani Paramasivan, found that alfalfa and photosynthetic bacteria can promote traits that promote agricultural growth and sustainability. If this technique works on Mars, it could meet the challenge of providing food for astronauts on human missions to space, an expectation that has grown and been widely discussed in recent years.
---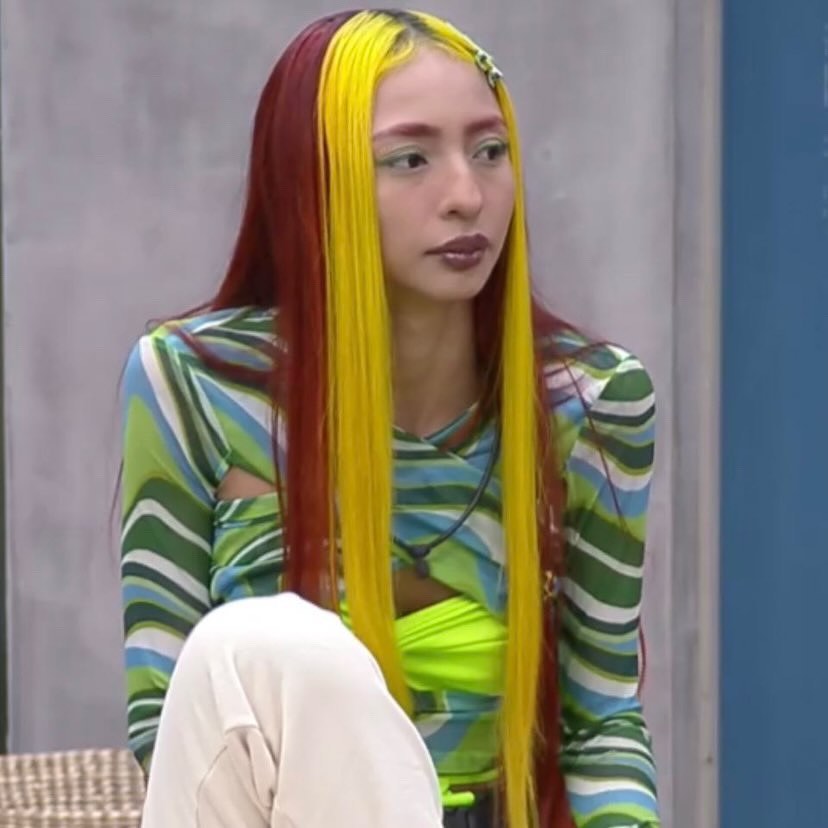 A study with the application of alfalfa to the soil could enable agriculture on Mars22. (Photo: reproduction/digital aspect)
---
Soil treatment based on growing alfalfa irrigated with fresh water showed exponential growth in the three plants used in the test: turnips had a 190% increase in growth, radish biomass increased by 311% and lettuce grew by 79% over untreated simulated soil.
"The main idea behind this project is to be able to integrate two simulated Martian conditions, analyze the effect of these conditions on plant growth and provide treatments for sustainable plant growth."Pooja Kasiviswanathan told Forbes.
This isn't the first time scientists have simulated Martian soil to try and grow food. An article published in 2019 describes 10 different plants grown on land that simulates Martian soil and lunar soil, including: quinoa, radish, watercress, leeks, tomatoes, rye, peas, spinach, arugula and chives. What is known is that all except spinach experienced significant growth.
Featured photo: 19-year-old researcher who believes in the potential of her studies to make it possible to grow food on Mars. Disclosure/NASA.