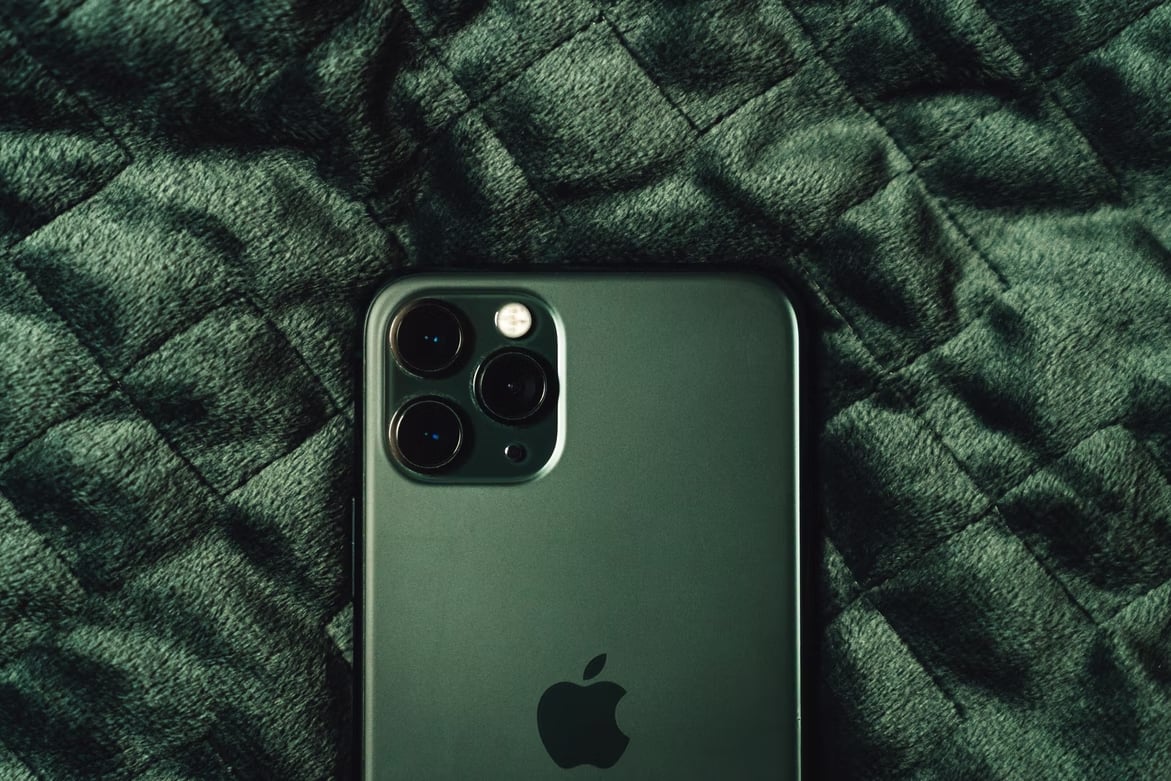 If you have not yet updated to the latest versions of Apple's operating system, it is recommended that you do so as soon as possible. The company has confirmed that new updates have been released to fix a serious security vulnerability on the system.
According to the company's statement, the latest update provided for iOS, iPadOS and macOS aims to fix a serious vulnerability which, if exploited, could allow attackers to take full control of the device and the data that it contains.
The company also points out that there is evidence that this flaw may have been actively used by attackers, so the update will be key to preventing its exploitation.
The company has yet to reveal many details about the flaw, to prevent it from being further exploited and the update not reaching as many devices as possible. Note that it has been provided for all latest iPhone, iPad and Mac models. This has also reached some models of the latest iPod, which will also receive the update.
The update can be downloaded from the OTA system and should already be available for all users.