A meta-analysis by researchers at Peking University Sixth Hospital in China investigated the role of leisure activities – like reading a book, doing yoga, or spending time with family and friends – in the prevention of the development of dementia types.
Published Wednesday (10) in the magazine neurologyresearch has examined the effects of cognitive, physical and social activities on the incidence of dementia of all types, including illness Alzheimer's and vascular dementia.
For the study's lead author, Lin Lu, leisure activities have long been associated with several health benefits, such as reduced risk of cancer, decreased atrial fibrillation and perceived well-being. . "However, there is conflicting evidence on the role of leisure in preventing dementia", he stated.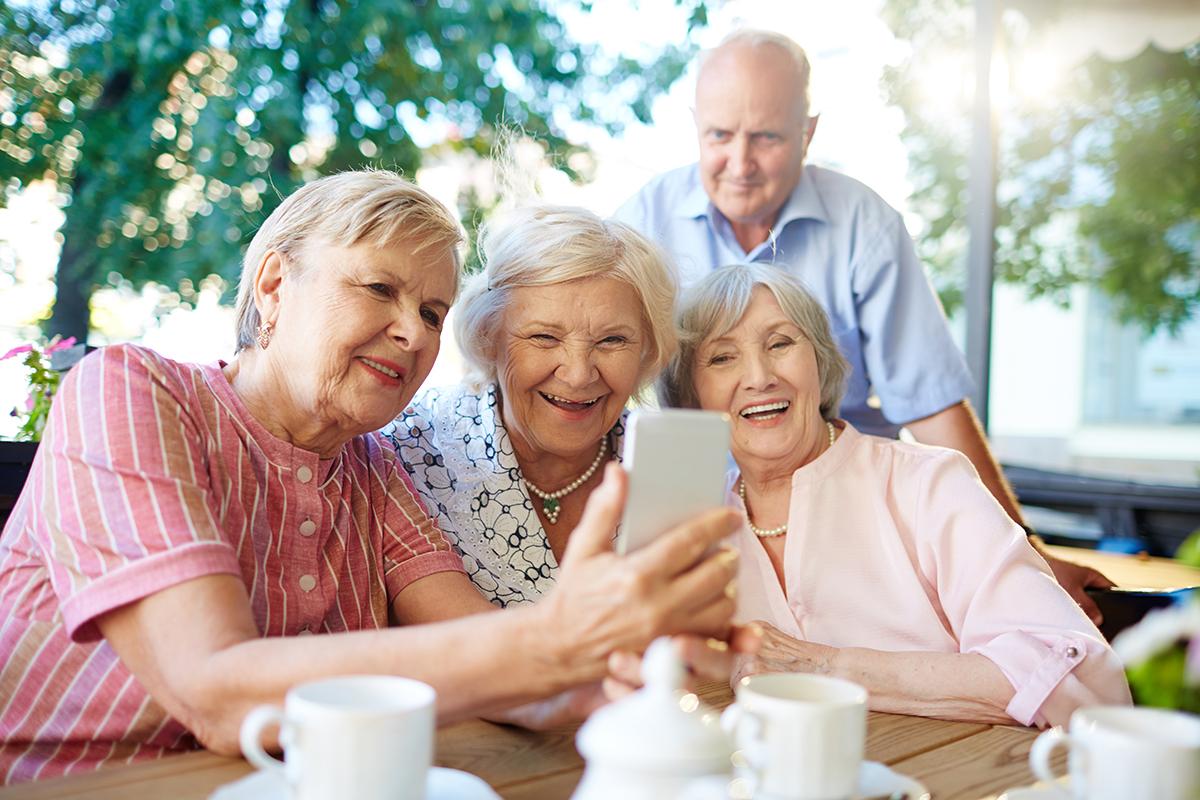 Source: pressfoto/Freepik/Reproduction.Source: press photo/Freepik
How has research on leisure and dementia been conducted?
The meta-analysis reviewed 38 studies worldwide, involving more than 2 million people who did not have dementia, for at least three years. Participants answered questions about their leisure habits, defined as providing pleasure or well-being. These activities were divided into mental, physical and social activities..
mental activitiessuch as reading or writing for pleasure, watching television, listening to the radio, playing games, playing a musical instrument, using the computer, and doing crafts reduces the risk of dementia by 23%. Physical activities such as walking, running, swimming, cycling, weight training, sports, yoga and dance, reduces disease by 17%.
As for people who participated in social activities, the researchers concluded that they had the risk of dementia reduced by 7%.
ARTICLE – Neurology – DOI: 10.1212/WNL.0000000000200929.