In case you haven't noticed, Valve's recently released Steam Deck is doing the rounds, and of course, it's changing the way the handheld market has worked until now.
After all, it is enough to be a little attentive, or to do a light search on Google, to understand the number of portable consoles, very similar to those of Valve, which arrive on the shelves, in the hands of the most varied manufacturers! Some, with more interesting technical specifications, and for this reason, with enormous potential to offer a PC experience, "on the go".
However, despite the potential of all these consoles, Valve has a big advantage in its SteamOS. Which? We're talking about a handful of optimizations, which only work on the Steam Deck. There's even the ability to download pre-compiled game shaders, to make it easier to process different types of games.
But do you know what will happen? It is very likely that Valve will offer these optimizations to new rivals! Do you know why?
Valve will help other portable consoles! (For a certain time…)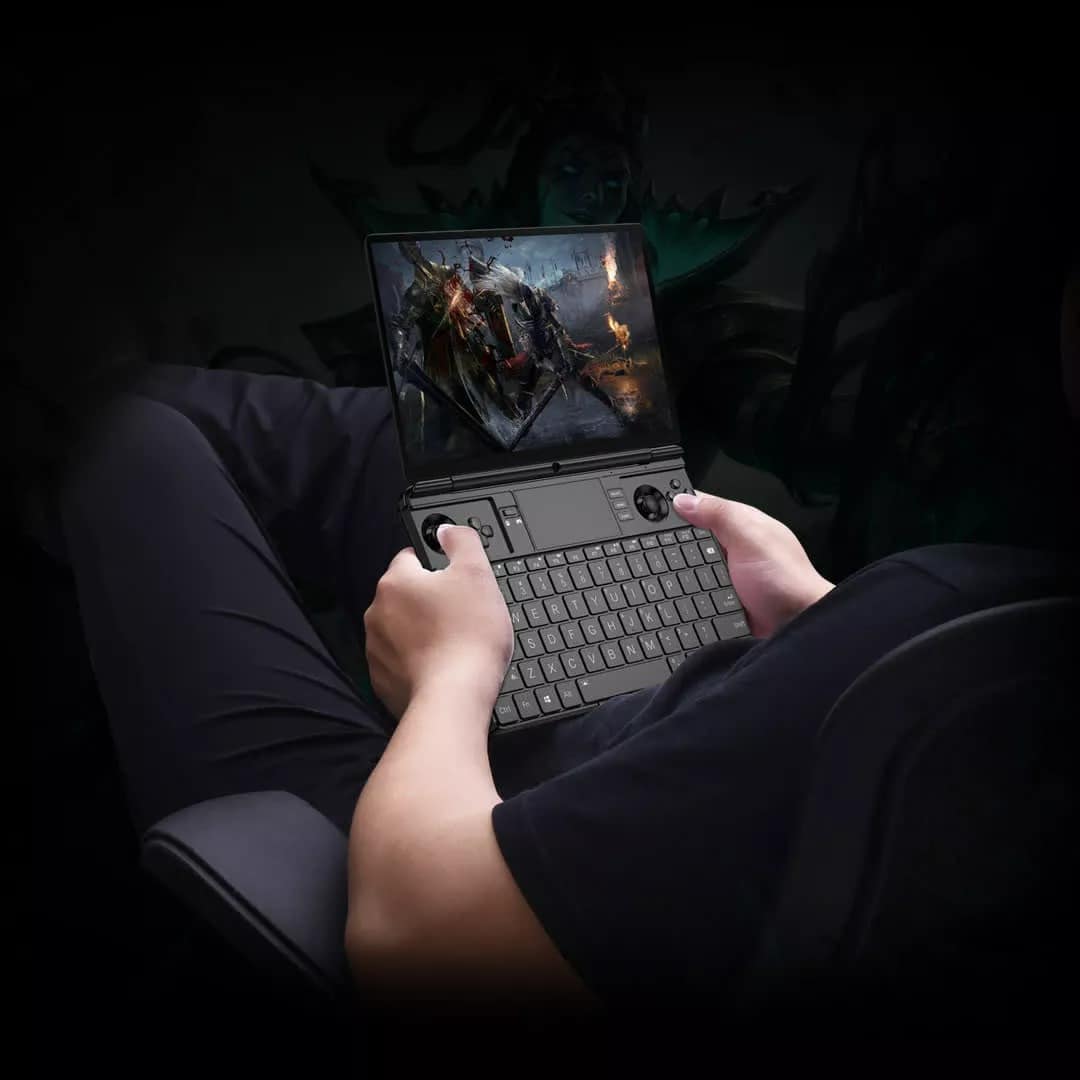 So, as you may have noticed, if you've done that Google search, there's no shortage of handheld consoles on the market now! Almost all with a design very similar to the Steam Deck, and of course all based on AMD Ryzen APUs extremely similar to Valve's own console.
What is Valve's response to all these efforts? Kill the ecosystem? None of that!
Valve is holding hands with its rivals to drive greater public adoption. Because? Because you just have to take advantage of it!
Specifically, some news has now been made public that Valve has reached out to GPD to bring Steam OS (Steam Deck Operating System) to the company's new Win Max 2 console. Which, in turn, may even make Win Max 2 a more powerful console, and for that very reason, more desirable than the Steam Deck itself.
After all, while the Steam Deck has an AMD APU with 4 cores and 8 threads based on the Zen 2 architecture, the GPD Win Max 2 already has an AMD APU with the same 4 cores and 8 threads, but based on the most advanced architecture. .Zen 3+. In addition, in the graphics field, the second console embeds 4 additional RDNA 2 cores, for a total of 12 computing units.
However, the GPD console, in addition to being practically more powerful, is also significantly more expensive. Specifically, it costs more than double.
What does Valve have to gain from this?
It's very simple, Valve is the benchmark in this market, and as you would expect, it can easily launch a successor to the current Steam Deck, with hardware that is as good or even better than newer rivals.
A better known ecosystem, and with more players, will always result in more players on Valve's side. After all, we are talking about a console format that, until now, has never existed. Moreover, Steam is also the queen platform in the world of PC Gaming. So even if on other consoles, Steam will still be involved with the player, whether through Windows 11, or their own Steam OS.
In short, for the moment, the important thing is to put more consoles on the shelves, and to attract more players to this boat! Later? See you soon? Valve has the knife and cheese in hand.