Continente owner starts giving employees Friday afternoons
According to Sonae, this could be a first step towards a four-day work week.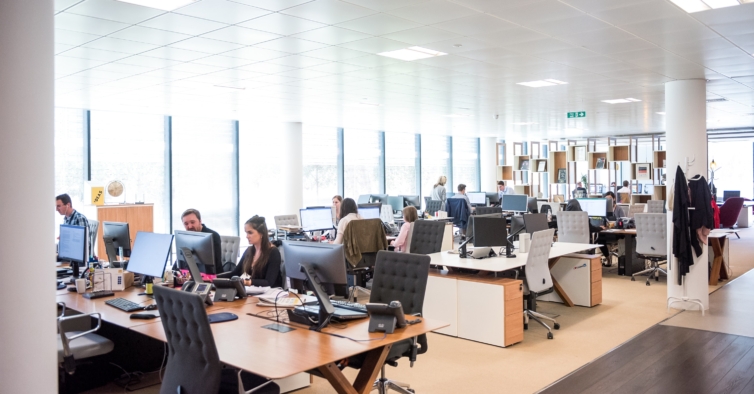 The measure has been in effect for a month.
By the time people start talking about the four-day working week in Portugal (the measure is in the state budget for 2022), Sonae has already started to put in place a model to make it happen. For the past month, the employees of the offices of the company, owner of Continente, have had their Friday afternoons free.
"It's a first door and a first way to reorganize our work in order to free up some of our time. It will be a bit like a four-day work week," he explained in an interview with the newspaper "echo», Vera Rodrigues, Director of Human Resources at MC.
At the moment, the offices also operate with a hybrid system. These employees can work from home two days a week. This is yet another company flexibility policy towards workers.
The Sonae group employs more than 35 thousand people. Nearly two thousand employees will be affected by these measures, which only affect offices.
During the discussion of the state budget at the end of May, most of the deputies of the PS approved a Book proposal to start this year with a pilot project for the four-day work week.