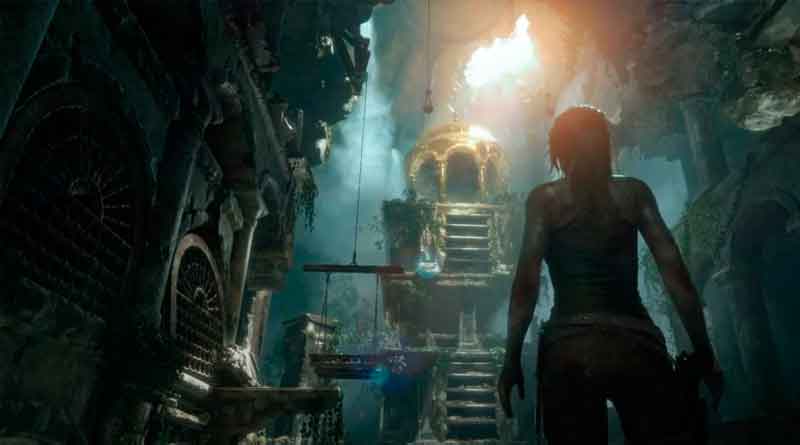 Embracer Group has reached an agreement to acquire Crystal Dynamics, Eidos Montreal and Square Enix Montreal from Square Enix.
The deal cost around $300 million. The same is expected to be finalized between July and September this year.
With this purchase, Embracer Group owns over 50 franchises, including Legacy of Kain, Deus X and Tomb Raider.
"We are delighted to welcome these studios to the Embracer Group," Embracer Group co-founder and CEO Lars Wingefors said in a press release.
Besides:
"We recognize the fantastic intellectual property, world-class creative talent and track record of excellence that has been demonstrated repeatedly over the past decades. So it was a great pleasure to meet the management teams and discuss future plans on how they can achieve their ambitions and become a big part of Embracer.
The biggest concern for fans is the availability of future titles on their consoles. But in this regard, it seems to be the desperation of users.
Embracer is a publisher currently working for consoles, PC and mobiles. To this group belongs the studio THQ Nordic, responsible for Darksiders, for example.
Do you like to stay in the world of games, accessories and more?
So subscribe to our channel Youtube
Do you like podcasts?
So listen to it Playzuandocast, zueira and Podcast games! Available on Itunes, Deezer, Google Podcasts, as well as Amazon Music and Spotify!
Do you want a game or a series that you know to be on our agenda?
So contact me with us.