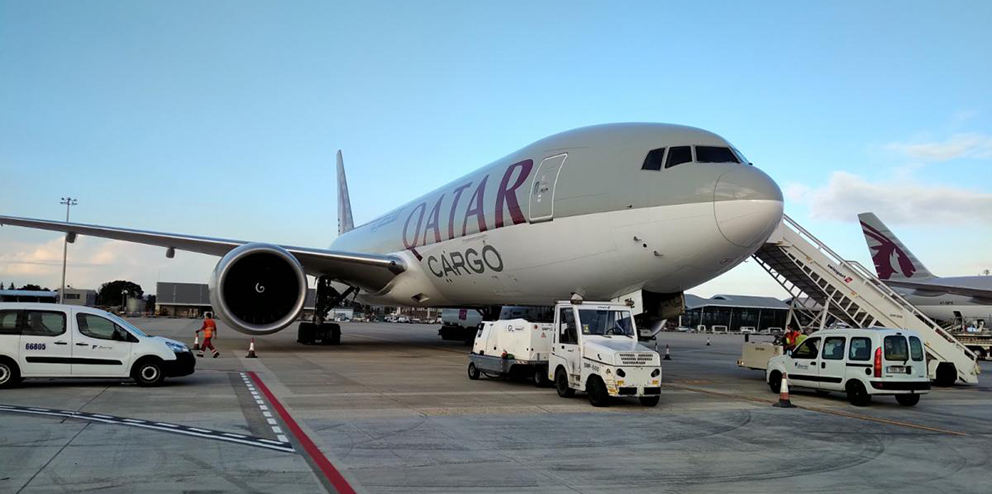 Due to sanctions against the Russian Federation, around 20% of cargo planes are currently grounded. This situation exacerbated the problem with the MotoGP charge.
The Argentine GP is the 499th Grand Prix under Dorna's care. Now, for the first time, shipping has been delayed. Dorna CEO Carmelo makes no secret that the delay is partly due to the Russian invasion of Ukraine.
When one of the cargo jumbos broke down in Mombasa a week ago on Wednesday, a Boeing that had already unloaded its cargo in Tucumán was sent back to Lombok to pick up the remaining cargo crates. But this cargo plane was also stopped in Mombasa on its return from Indonesia. This is why he could not take off for Tucumán yesterday Wednesday, where he should have landed today at noon.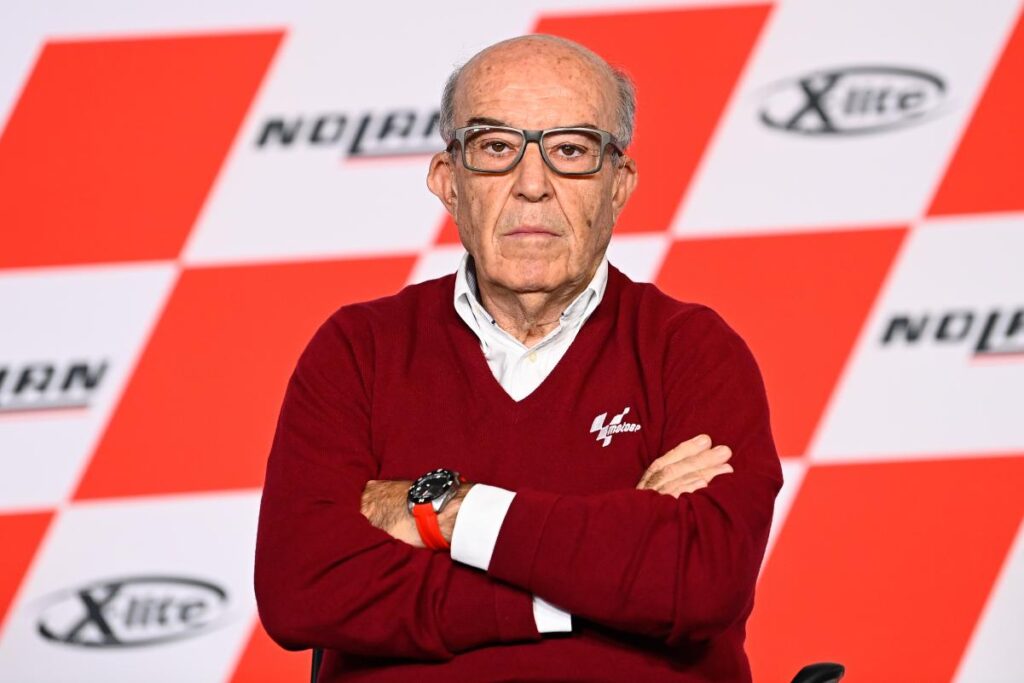 "The technical problem arose with the valves of one of the four engines", said Carmelo Ezpeleta today in Termas de Río Hondo. "Meanwhile, two planes from London and the Middle East are on their way to Mombasa to bring needed spare parts from Kenya. The flight should arrive in Tucumán in the evening, before 10 p.m. local time. That's why we created a new schedule for Saturday and canceled Friday training.
Carmelo Ezpeleta described the cargo plane problem and the logistical challenges that have existed since the pandemic, now exacerbated by the war in Ukraine. "We rent about 20% of cargo planes to Russian companies for our MotoGP transport"explained Ezpeleta. "But because of the war and the sanctions that have been imposed, most Russian jumbo jets can no longer fly. Moreover, there are only 140 cargo planes in the world that meet our needs.
Sanctions have halted 20% of aircraft available in the past five weeks. "That's why we can't get a replacement jumbo in the short term. We have learned a lot about logistics in the over 30 years that we have been running this business. But at the moment there is no chance of finding an empty jumbo freighter anywhere in the short term. We have tried everything in the last eight days. But there was only one solution: we had to wait for the engine to be repaired in Mombasa in time and for the plane to arrive here in time.
It is quite possible that in the future more time will have to be planned for geographically distant overseas races. "Two-day events are not the solution"Ezpeleta said. "This time we even had a free weekend between the two Grands Prix," said the Spaniard. "However, the problem could not be avoided."
In autumn, three Grands Prix take place over three consecutive weekends: Aragón, Motegi and Buriram. It remains to be seen whether the problems with cargo planes due to sanctions against Russia will have eased by then. "You have to learn to live with this problem and accept it"Ezpeleta said. "Our main goal now is to do the Grand Prix here in Argentina and go to Texas the following weekend."