Formula 1 will return to Las Vegas in 2023, on a street circuit and in a race that will take place at night in the city that never sleeps, and the game. It was a growing rumor, now it is a certitude. This way it is also certain that the United States will have three Grands Prix from next year, with Las Vegas joining Miami and Austin. Also new, it will be the first time since 1985 that F1 has held a race on a Saturday, so Americans can watch the race in prime time.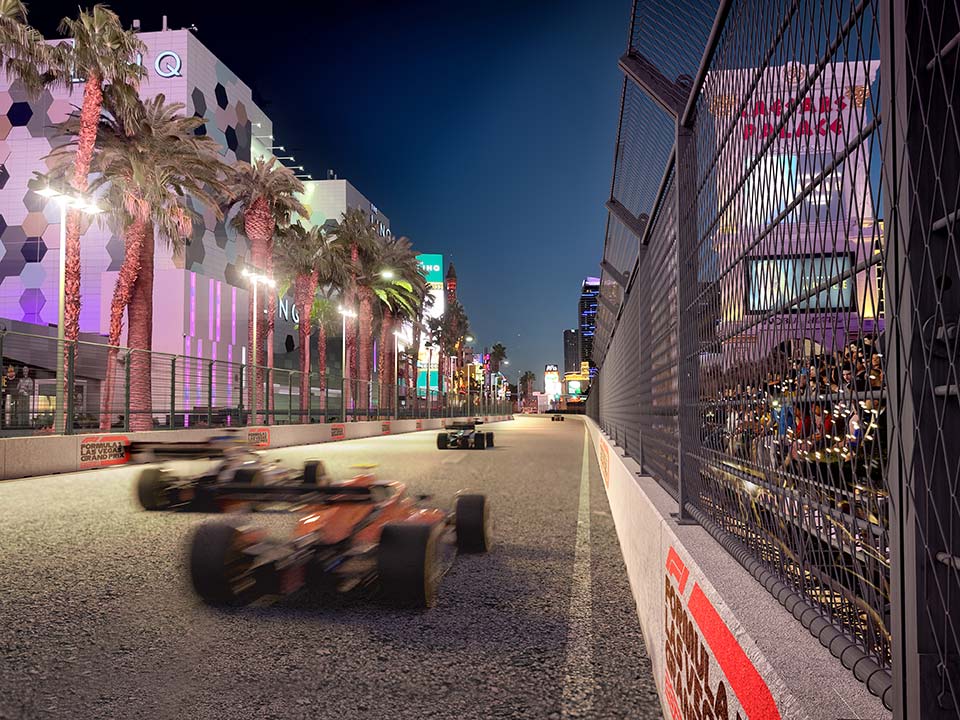 The race will take place at night and is expected to pass some of the world's most legendary landmarks, hotels and casinos. The incredible neon lights of Las Vegas will be the backdrop for the third Formula 1 race in the United States.
The track will be 6.12 km long, with estimated top speeds of around 342 km/h. The race will feature 50 laps with three main straights and 14 corners, including a sequence of high-speed corners and a single chicane.
CLICK ON THE VIDEO TO WATCH ON YOUTUBE
Liberty Media President and CEO Greg Maffei said, "Iconic Las Vegas and Formula 1, the pinnacle of motorsport, is the perfect marriage of speed and glamour.
Our confidence in this unique opportunity is evident in our decision to take on the role of promoter of the Las Vegas Grand Prix in partnership with Live Nation. We couldn't be more excited to work with our partner to create this fantastic event. The potential of Formula 1 has been well demonstrated in recent years, and the Las Vegas GP will only help us take it to the next level. »
Stefano Domenicali, President and CEO of Formula 1, said: "This is an incredible moment for Formula 1 which demonstrates the enormous appeal and growth of our sport.
with a third race in the USA. Las Vegas is a destination known worldwide for its effervescence, its hospitality, its emotion, and of course, the famous "Strip" (The Las Vegas Strip corresponds to a 6.7 km section of Las Vegas Boulevard, where most hotels and casinos in the Las Vegas area are located). There is no better place to race in Formula 1 than in the entertainment capital of the world."
PHOTO: © Artist impression created by Tilke Design and Architects for illustrative purposes.