Batches of the drug Sanofi-Medley and Sandoz, containing impurities, were identified late last year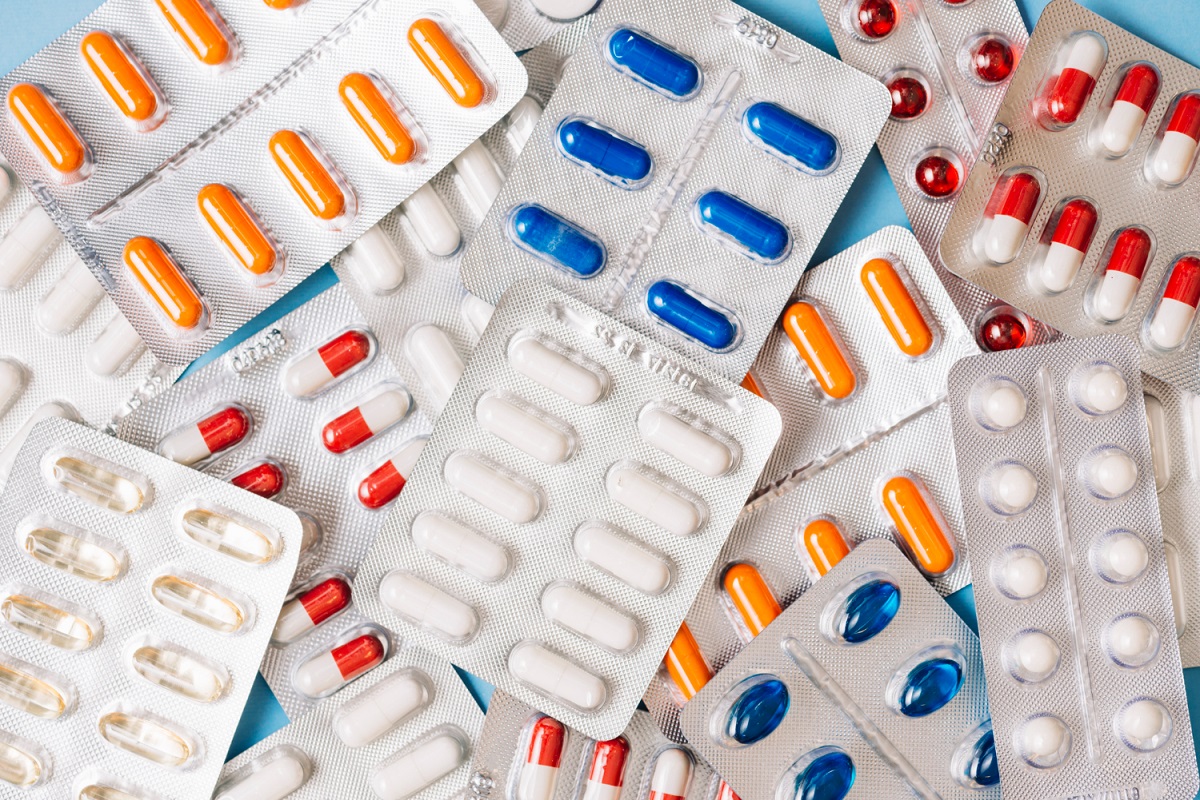 Although French biopharmaceuticals Sanofi initiated the recall (removal of medications for hypertension with Medley brand losartan in February of this year, the National Health Monitoring (Anvisa) had already requested the recall of products last year.
According to the agency, the problem of these medications for high blood pressure is the presence of impurities of the kind "Azidewhich can cause cancer.
Anvisa reminds on its website that users of losartan should not stop using the product on their own. This type of medication is safe and effective in treating high blood pressure and heart failure, significantly reducing the risk of stroke and heart attack.
Discontinuing use without medical advice may cause serious problems.
What are the losartan recall lots?
The reminders that have recently made the news concern decisions by Health Surveillance in September and October 2021.
See what they are:
Sanofi Medley
Losartan Potassium – Registration: 183260155
Losartan Potassium + hydrochlorothiazide – Registration: 183260109
Sandoz
Lorsacor – registration: 100470315
Losartan Potassium + Hydrochlorothiazide – Registration: 100470528
Losartan Potassium – Registration: 100470542
Are these lots still on the market?
The manufacturers have already completed the recall, according to Anvisa. In addition, from the publication of the resolutions to suspend marketing, no batch of these products may be put on the market for sale.
What should the patient do?
Patients should not discontinue treatment with losartan unless advised by their doctor. The agency's recommendation is that if in doubt about using the drug, talk to a doctor or pharmacist.
If there is a suspicion of adverse reactions from the use of the drug, it is necessary to notify Anvisa in the system VigiMed.
Where do the impurities in losartan come from?
According to Health Watch, the presence of azide may be a result of the manufacturing process of the active pharmaceutical ingredient, i.e., a byproduct of chemical interactions that occur during the production of losartan.
"The first information, received in the second half of 2021, indicated the possible presence of impurities from the azide group, potentially mutagenic, capable of causing mutations, that is to say altering the genetic code of an individual, in certain active substances of the class of 'sartanas'", says Anvisa in its to place.
Hazardous substances are usually identified by the manufacturer, who must follow health surveillance regulations. This process should be routine in the company, to ensure that the products sold are suitable for consumption, warns the agency.
What is the risk of continued use of losartan with impurities?
"The withdrawal is a precautionary measure. There is no data to suggest that the product containing the impurity caused a change in the frequency or nature of adverse events related to cancers, birth defects or fertility disorders.
There are no immediate risks from the use of losartan containing azide.