Vaccines are imported and purchased before the onset of the disease; Ministry of Health will not include 5-year-olds in 2022 campaign
Tânia Rêgo/Agência Brasil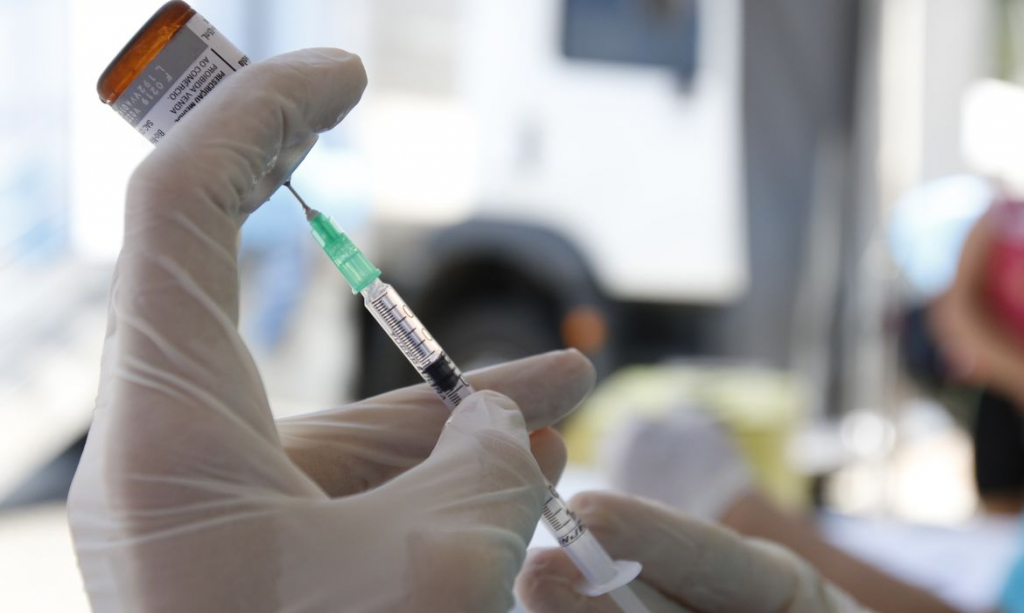 The private network fears that the doses ordered will not be enough to meet demand

The president of the Brazilian Association of Vaccine Clinics, Geraldo Barbosa, explained that the vaccines Against the influenza available on the private network are imported and purchases are made with very advanced planning. The concern is that demand will be higher than orders placed so far, especially after the outbreak of the disease late last year. The vaccine market flu it is a seasonal market and strongly influenced by demand. So what happened at the end of the year with the number of flu cases generated a need, an expectation for more doses. But the industry is making a production projection that cannot keep up with this increase in demand. Our concern is that the number of doses was already planned and we do not expect to have additional doses," Barbosa detailed.
Another factor that could affect demand is that this year the federal government will not be including five-year-olds. In previous campaigns, children were up to six years old. Fur SUS, the vaccination campaign begins across the country on April 4. according to Ministry of Health, 80 million will be distributed to an estimated target audience of 66.5 million people. The vaccine used is trivalent influenza, which protects against H1N1, H3n3 and type B. We contacted the Ministry of Health about the exclusion of five-year-old children, but the file did not explain the reason change. In a note, he only said the priority audience includes the elderly; healthcare workers; children from six months to less than five years old; pregnant and postpartum women; Indians; teachers; people with comorbidities or permanent disabilities; security force, rescue and armed forces; truckers and workers in collective, road, urban and long-distance passenger transport; port workers; those in charge of the penitentiary system and the population deprived of their liberty.
The vice-president of the Brazilian Society of Infectious Diseases, Alexandre Naime, recalls that the flu can also progress to serious cases and that the main benefit of vaccination is to prevent this. The vaccine also helps to reduce the risk of an epidemic. "The flu vaccine somehow reduces the transmissibility of the flu virus. This therefore brings less risk of outbreaks, small epidemics in schools, in nurseries, in places where these children end up crowding, "he detailed. For children, Ministry of Health guidelines are that those who have never had the flu shot in their life follow the full vaccination schedule with two doses 30 days apart.
*With information from journalist Carolina Abelin