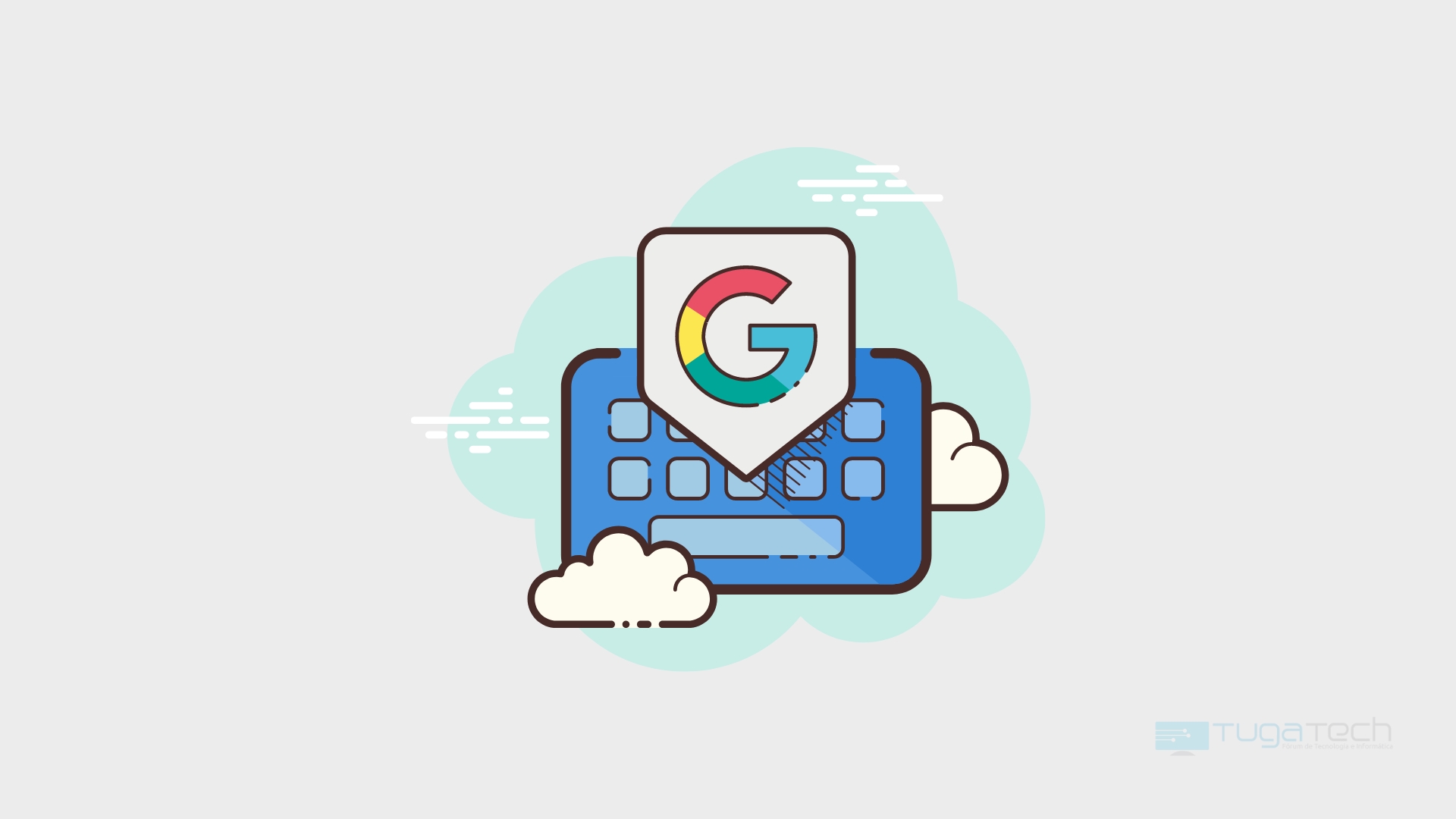 It's no secret that Google pays special attention to devices with larger screens, such as tablets and foldable devices. Android 12L is a clear example.
However, the company now seems to be turning its attention to its apps as well. And GBoard could be one of the first to receive news in this regard.
The latest versions of Google's keyboard app appear to have new features geared towards larger screens. According to the portal android fontthese new features will allow users to split the keyboard, making it easier to use on larger screens.
According to the description, the keys will be separated for both sides of the screen – some letters being repeated on both sides to facilitate writing. The feature is already available to some users on the GBoard beta, but you'll also need a device that supports it – most tablets or foldable devices on the largest screen they have.
For now, it is still unknown when Google plans to make this news available to all users. At this point, it still appears to be in development and is only available in the beta version of the app.