and finally the bandai namco announced the arrival of what would be the first major update to the company's latest game, the Ring Elden, which received a patch with improvements and new content.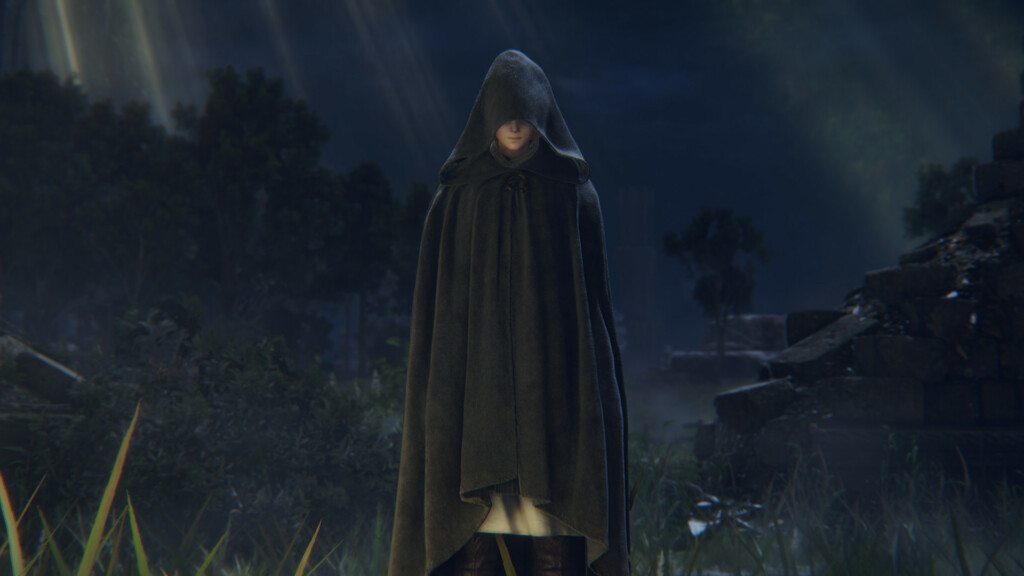 Patch number 1.03 aims to improve game stability, slightly balance combat, and add content such as new NPCs and quests. Of course, to keep playing Ring of Elden online, you will need to upgrade to version 1.03.
One of the new features that promises to make a huge difference when playing the game is the ability to save the name and location of a specific NPC directly on the map. Additionally, new background music has been added to the open world.
Elden Ring: Check out some of the upcoming changes to the game below
New elements in the game:
RELATED NEWS
Function to save an icon and the name of an NPC on the map;

New NPC, Jar-Bairn;

Added new quest steps for NPCs Diallos, Nepheli Loux/ Kenneth Haight/ Gatekeeper Gostoc;

Summon signals for NPCs in various situations;

Increased the number of item models that Mimic's Veil allows you to imitate;

Background music in the evening for certain rural areas;
Bug fixes:
Fixed a bug where summoned NPCs were immune to damage in some battles;

Fixed a bug that prevented the player from getting the item after the boss battle.

Fixed a bug that caused some weapons to scale incorrectly after the buff.

Fixed a bug that incorrectly displayed the multiplayer zone boundary when playing online.

Fixed a bug that allowed the player to activate Erdtree Greatshield's weapon ability without absorbing an attack by using a special combination of items and enchantments.

Fixed a bug in Fire's Deadly Sin enchantment;

Fixed a bug with Ash of War, Determination, and Royal Knight's Resolve in addition to other weapons.
Balancing:
Increased chance of getting Smithing Stone from enemies;

Smithing Stone is now appearing in some of the game's early stores;

Increased the damage of the following items: Spark Aromatic/Poison Spraymist.

Increased healing HP for Torrent when using Rowa Raisin / Sweet Raisin / Frozen Raisin;

Reduced FP consumption and increased damage of Glintstone Cometshard / Comet / Night Comet;

Increased Gravity Well/Collapsed Stars/Crystal Barrage damage;

Increased the speed and range of Great Glintstone Shard projectiles;
This is a shortlist of the patch and most of the changes are geared towards bug fixing and/or combat balancing. This shows that the game, despite an indisputable success, still has a lot to improve, especially in terms of subtitles and performance.
You can check out the full patch at The Bandai website. It should also be noted that some text-related bugs were fixed, but nothing related to our language.
Elden Ring was published by Bandai Namco in partnership with the developer From software. And in terms of gaming, it lived up to its promise, even becoming the top-selling chart in the US, Canada, and Europe.
Is that you? Have you ever played Elden Ring?
What did you think? to follow @bitmagazineofficial on Instagram to see more and leave your comment click here
Professional Writer, Social Communicator and Web Content Production Specialist.
Graduated in Letters – English and Business Administration. CEO of digital agency Comunicalize.