But what does the app do with the smartphone battery that runs out so quickly? This is a question we usually ask ourselves with some frequency. Yes, because we all suffer from the same disease. To put an end to these doubts, Android 13 will help us a lot and show us which application is consuming too many resources in terms of battery.
Android 13 tells you if an app is draining your battery!
Google wrote a post about the new functions of Android 13 and, according to the search engine giant, when the smartphone detects that an application consumes a lot of energy for 24 hours, it warns us of this fact. This new notification feature works for all apps, whether it was designed for Android 13 or not. The only requirement is that the smartphone runs on Android 13.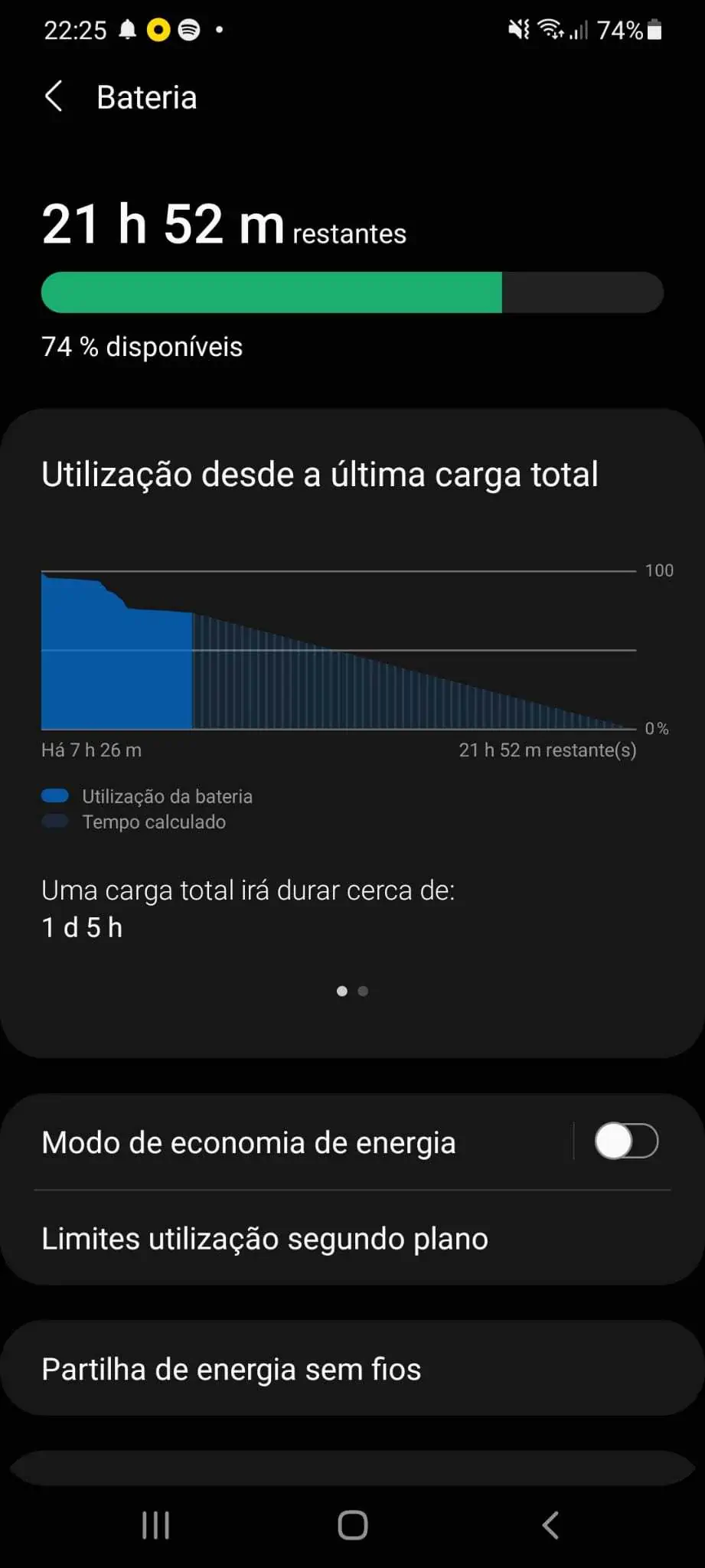 When the smartphone shows the notification that an application in the background is consuming a lot of battery, it appears again only after at least 24 hours.
But that's not the only news to come.
So we have new clipboard features, changes to the app search bar, and changes to dark mode when it's time to go to sleep.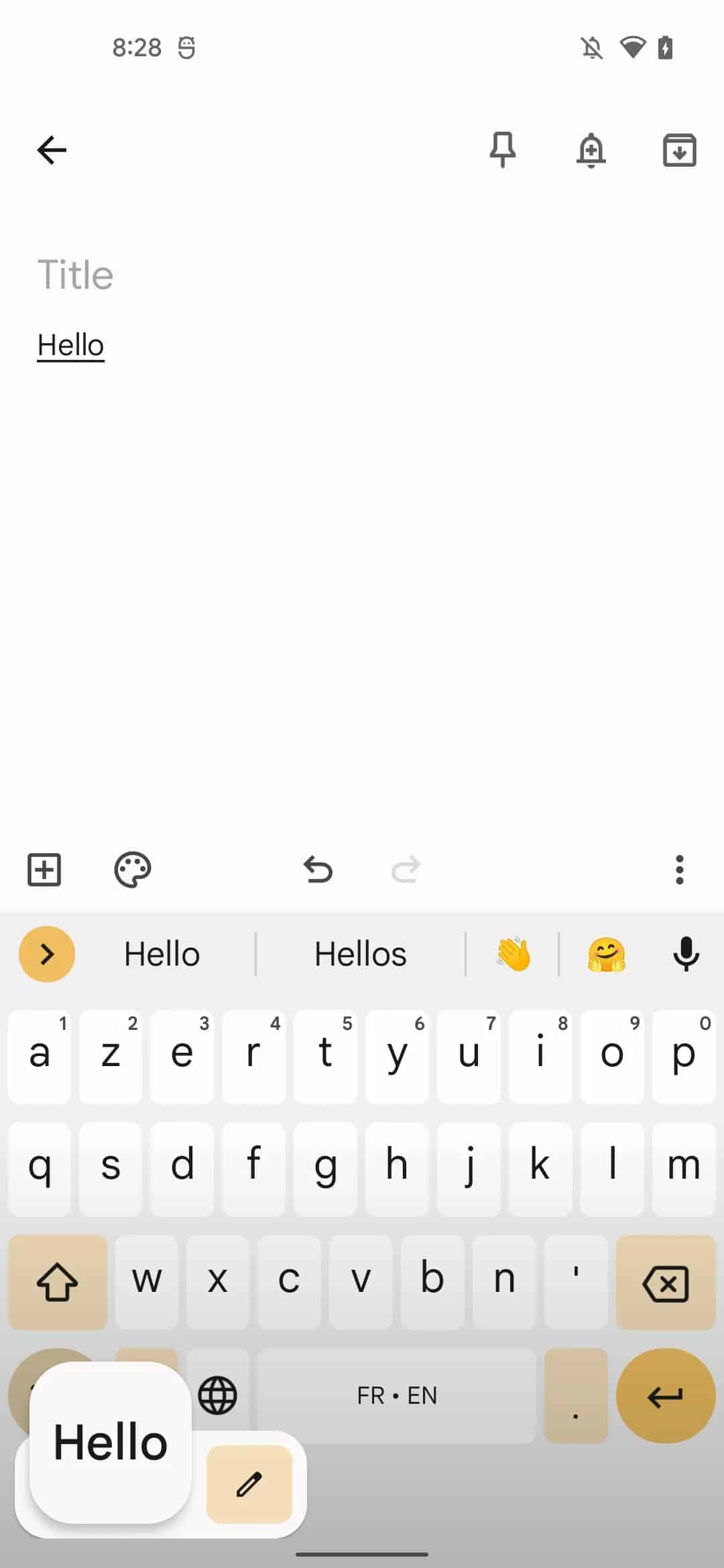 Please note that the Android 13 update DP2 does not yet include these basic functions. However, they are already being worked on. However, this never guarantees that they will be available when the final version arrives.
Right from the start, we have a new editor when we copy text to the clipboard.
As soon as we do, an edit button appears that launches a small text editor, so you can make changes immediately. There is not much to say about this novelty.
The second function is related to the automatic dark mode which activates near bedtime. It depends on the time we set. Until now, we could only use it depending on the sunset.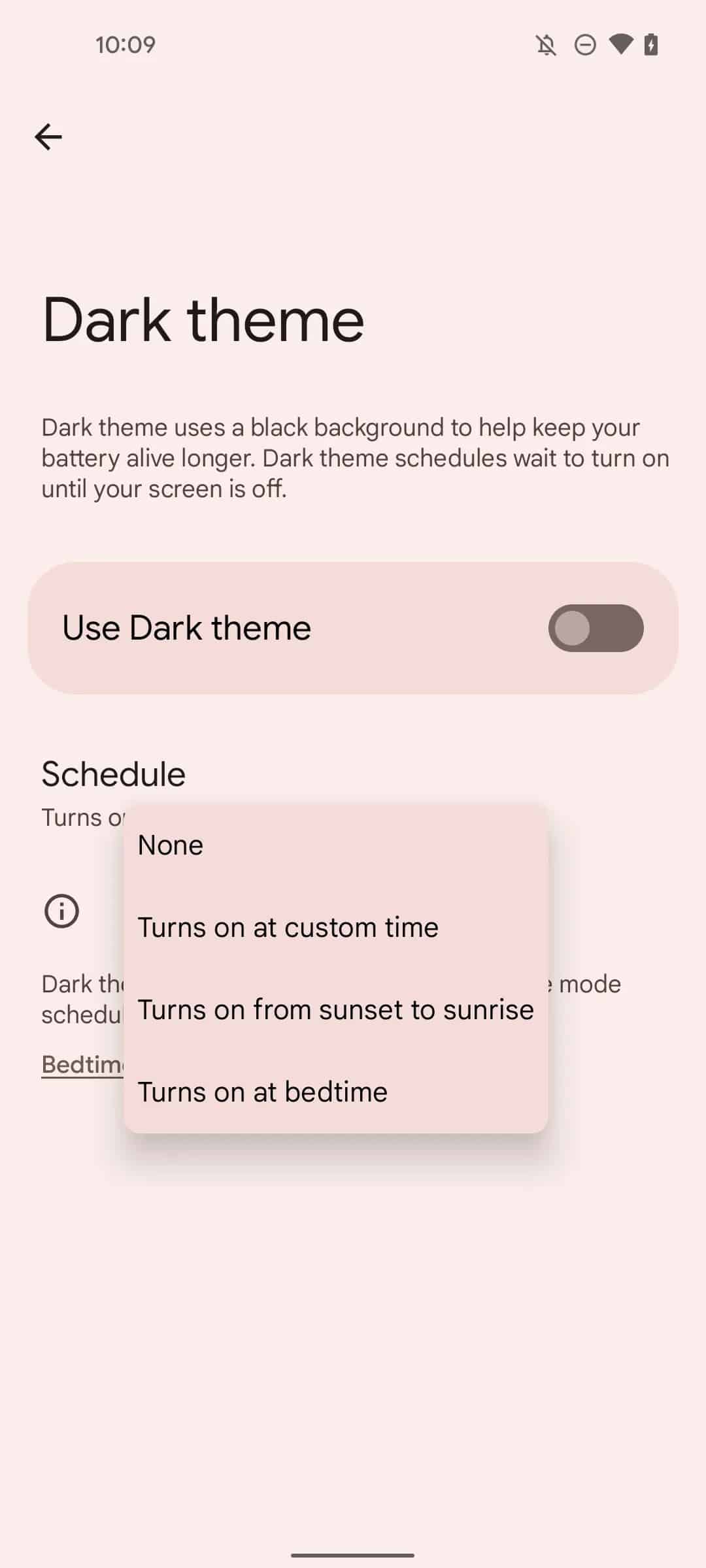 Another change concerns the search bar. This is something that is experimented with and moves the search bar down instead of up. This should make searching easier.
However, there is another update that brings our profile name and avatar to the status bar so that we know which account we are using on our device. This is very useful if we share our device with several people within our household. For example, with children. In fact, only then is it worth activating this function.
Android 13 DP2 (Developer Preview 2) shows that Google is trying to refine some details of the operating system and improve small aspects of behavior that may not be so interesting at first but will be very useful while watching the game. whole cake.