Last Thursday (17), the Ubisoft announced, on the stage of the GDC (Game Developers Conference), the "Scaler". According to the publisher, the new cloud-based technology will enable the creation of open-world games with greater scale and complexity.
At the event, Ubi Stockholm director Patrick Bach, technical director Christian Holmqvist and chief technology officer Per-Olof Romell made the revelation. They claim that the feature will enable the creation of larger and more complex worlds, with the ability to be updated in real time and populated by large numbers of players.
Ubisoft Scaler is a foundational technology that unlocks the power of the cloud in enterprise games. In essence, it really is a huge change. Try looking ten years into the future and imagine what games should be, could be and how you make them.
According to Romell, Scaler goes beyond the limitations imposed by hardware platforms, which in some cases limit development: "What Scaler allows us to do is remove those limitations entirely, rather than push them to the limit".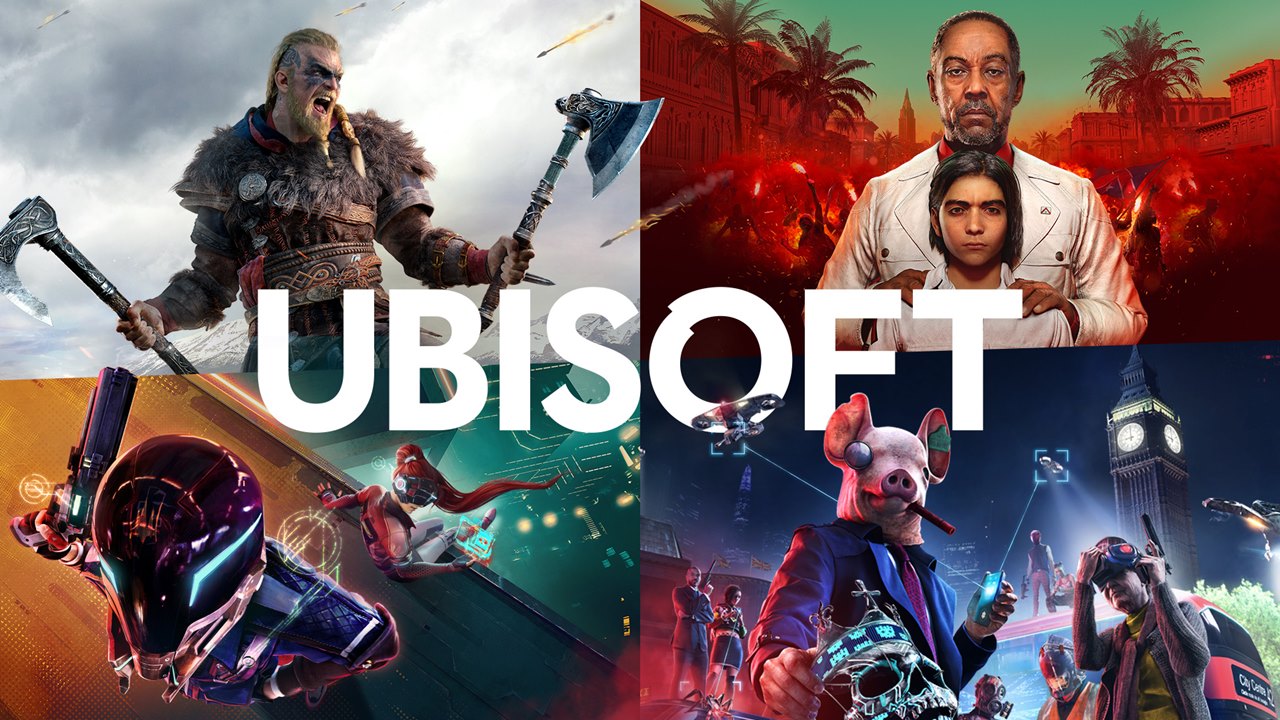 Ubisoft explained that it is not a streaming service or a new graphics engine, but a technology for creating games. The company's studios in Stockholm, kyiv, Malmö, Helsinki and Bucharest are currently working with her.
Avatar, Skull & Bones and more on the Ubisoft calendar
Last month, Ubisoft unveiled its plans for the next fiscal year, which will see titles like Avatar: Pandora's Frontiers, skull bones and Mario + Rabbids: Sparks of Hope. Will any of them already use Scaler? Check details!