The town hall offers exams at USF Balbina Mestrinho as part of the March of the Lilacs this Saturday 3/19
As part of the March Lilac Campaign, the City of Manaus organizes, this Saturday 3/19, a special program at the Balbina Mestrinho Family Health Unit, located in Cidade Nova, North Zone.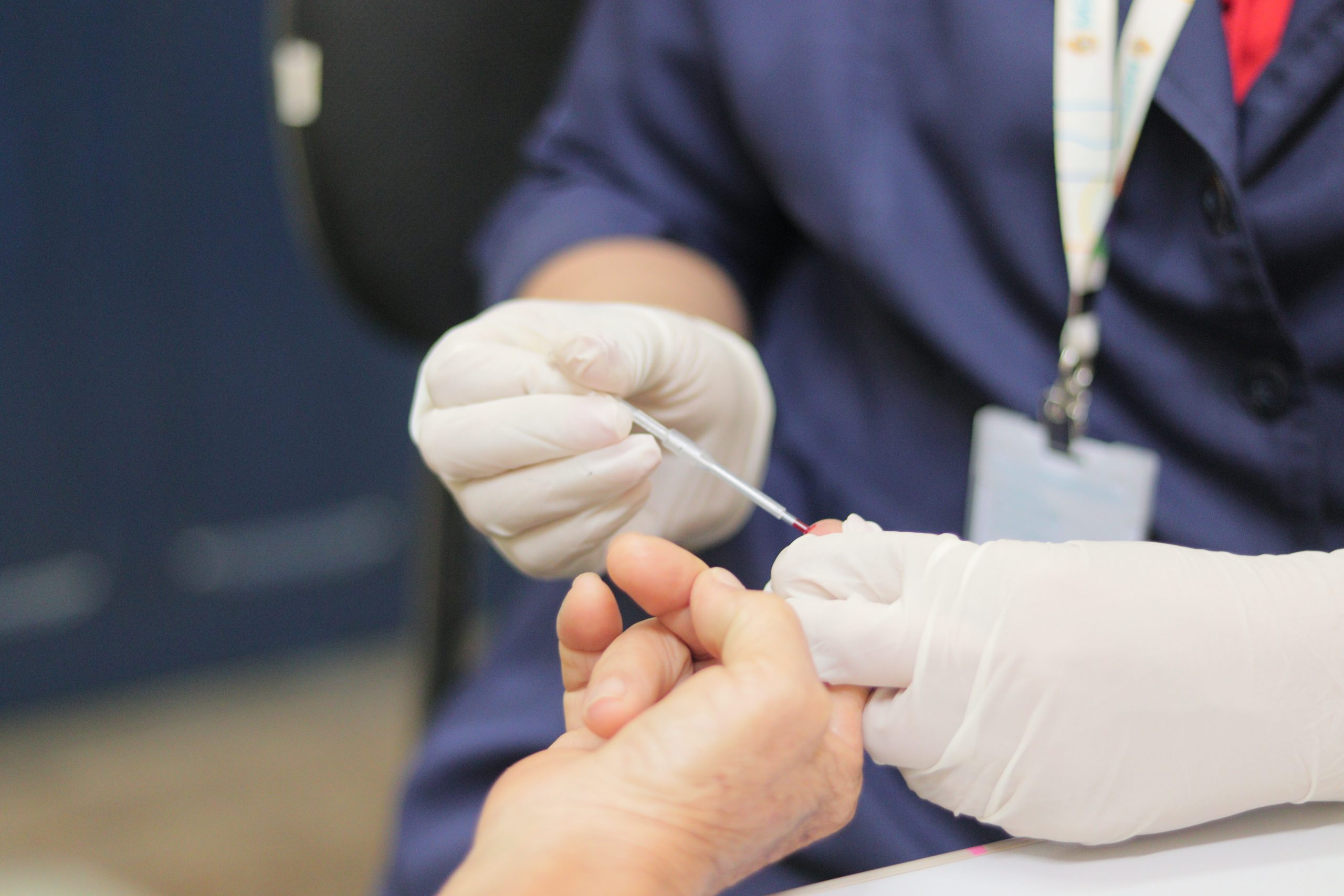 From 8 am, the unit will offer a medical consultation, a preventive sample, a rapid test for the identification of Sexually Transmitted Infections (STIs) and electrocardiogram examinations. The program also includes a dental orientation, with the delivery of oral hygiene kits and transvaginal, thyroid, obstetrics and breast ultrasound examinations.
The program, which is part of the actions for the prevention of cervical cancer, will take place until 4 p.m., at USF Balbina Mestrinho, located at Rua Major Silvério Nery, 3rd nucleus, in the Cidade Nova neighborhood.
In this month of March, the units of the Municipal Health Directorate (Semsa) are intensifying health education actions and offering examinations throughout the municipal network with the aim of raising awareness in society about preventive care and ways to fight cervical cancer.
The activities are already part of the routine of health establishments, but are reinforced in March to alert on the period that the disease represents for women.
— — —
Text – Tânia Brandao / Semsa
Photography – Camila Batista / Semsa
Advanced search
Use this tool to find the news that interests you