In case you don't remember, it was with the iPhone 12 that Apple decided to no longer include chargers and headphones in the cases of its smartphones, a decision that was quickly adopted by Samsung, in the upper ranges of its Galaxy smartphones. Interestingly, in the opposite direction, it is Xiaomi, Oppo and other brands, which have started to bet even more on more advanced charging technologies, such as the 120W charger that can be found in the recent Xiaomi 12.
At the time, there was a lot of talk about the environment, the use of materials, etc, etc, etc… But it was always obvious that moving was actually a way to save change. That said, do you have any idea how much money Apple saved over those years?
iPhone without charger = A lot of money saved!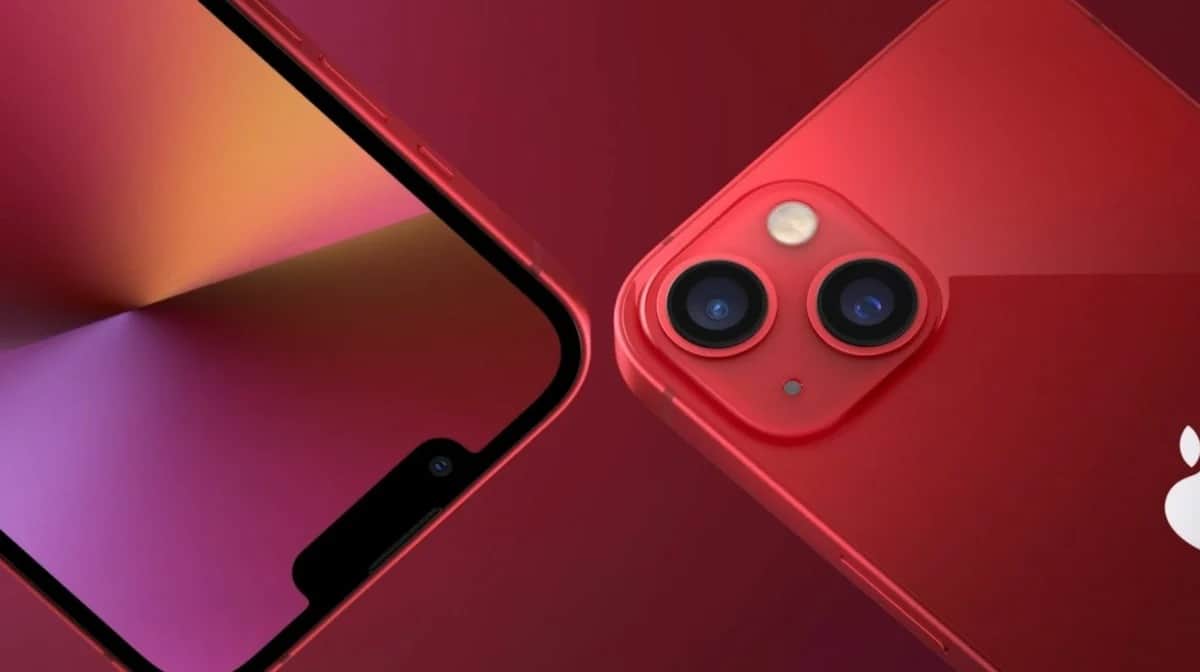 So they can say what they want, but this decision by Apple, and of course also by Samsung, was a way to increase profit margins. All too evident in 2022, we already have value associated with savings.
In the end, in addition to helping the "green" part, Apple also started to see a lot more green in its coffers, in the form of dollars. Removing chargers and headphones saved $6.5 billion!
In case you haven't noticed, when Apple took this hardware out of the box, while it saved money, it never passed those savings on to consumers. Something Samsung did with the Galaxy S21 lineup, which in turn hit the shelves slightly cheaper.
On top of all this, with the size of the cases getting much smaller, Apple has also saved even more money in the distribution of its devices. All this represents a saving of around €30 on each iPhone sold.
In fact, in addition to increasing its margins, Apple has also increased sales in other ways. After all, in the past the North American giant only offered 5W chargers, so with the iPhone 12 and iPhone 13 we had some really good people opting for the 20W charger, which in Portugal costs ~26 €. Then we also have the musical part. After all, without headphones in the box, many customers have opted to buy AirPods, which these days in their most user-friendly model cost around $120.
Anyway… what do you think of all this? Share your opinion with us in the comments below.