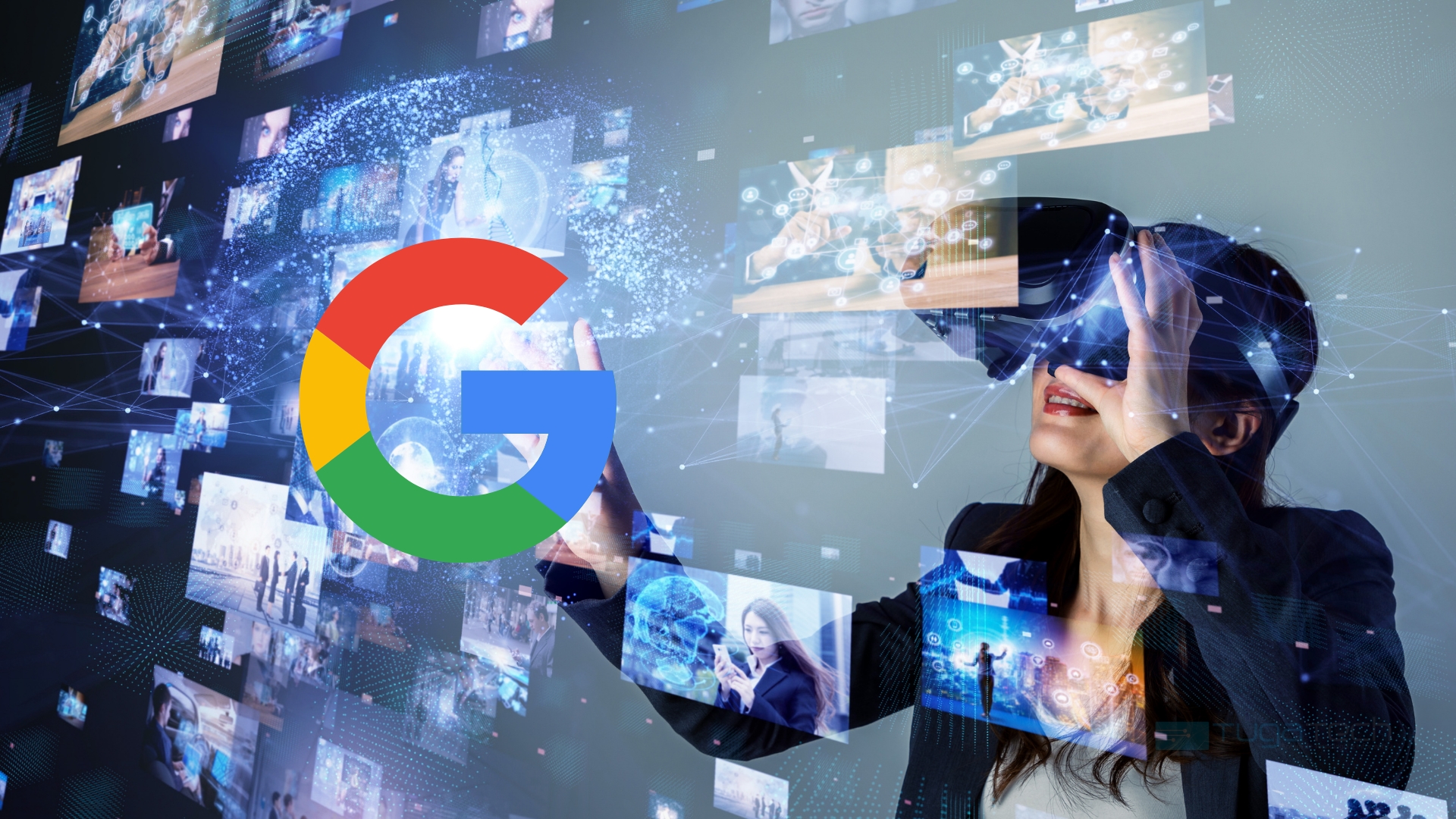 Google is not new to the idea of ​​exploring virtual and augmented reality. In fact, many still remember Google Glass – and failed back then, perhaps because it was technology ahead of its time.
However, although it has remained somewhat at a standstill in recent years, Google seems to be once again focusing on this sector. New rumors and information point to the possibility that Google is again interested in creating something related to augmented reality.
It was recently confirmed that Google will have acquired the company Raxium, known for developing components with microLEDs intended for use in augmented reality devices. This acquisition will be another way of indicating that Google still seems focused on this kind of technology, or at least intends to take advantage of it to develop something of its own.
Knowing that the Metaverse also seems to be the future for many – especially Meta – it makes sense that Google is starting to prepare to refocus on these kinds of technologies.