Excess skin that covers the penis and makes it difficult to expose the glans ("head") is called phimosis. Experts see the condition most often after birth, and while it tends to go away on its own by age four, that's not always the case.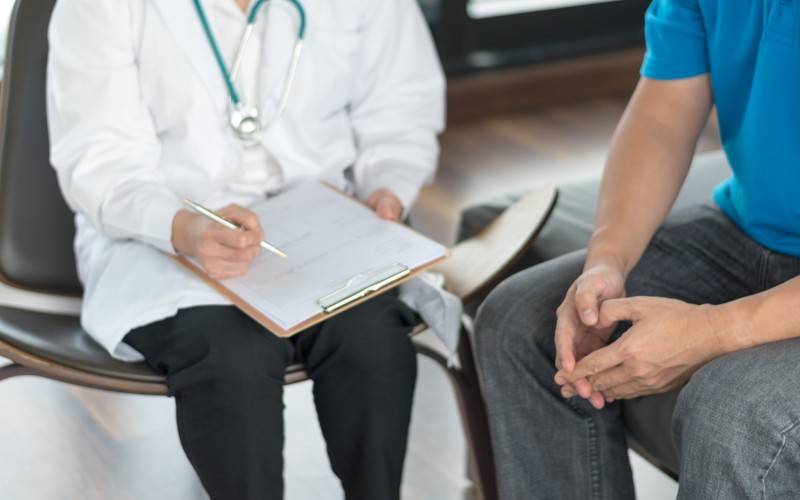 "Every boy is born with the skin of the foreskin covering the glans and, often, even adheres to it," says urologist Leonardo Borges, medical coordinator of the postgraduate course in robotic urological surgery at Israelita Albert Einstein Hospital. "With growth, the skin tends to peel off. But when there is a narrowing of the skin, called a phimotic ring, the glans is not exposed and phimosis is created."
The problem is that, if maintained, the condition increases the risk of diseases such as penile cancer. Indeed, excess skin makes hygiene difficult and predisposes to the development of tumours. The narrowing of the foreskin itself is also a risk factor for the disease and for infection with the human papillomavirus (HPV).
Data from Data/SUS shows that about a thousand penile amputations occur every year as a result of tumors in the organ. The tumor accounts for 2% of all types of cancer that affect men.