2022 is looking good for the IT world, at least so far. After all, one of the great price (and inventory) nightmares of the coveted graphics cards, namely NVIDIA's RTX 30 line, is finally coming to an end, due to a combination of several factors.
Cheaper NVIDIA GeForce RTX 30 graphics cards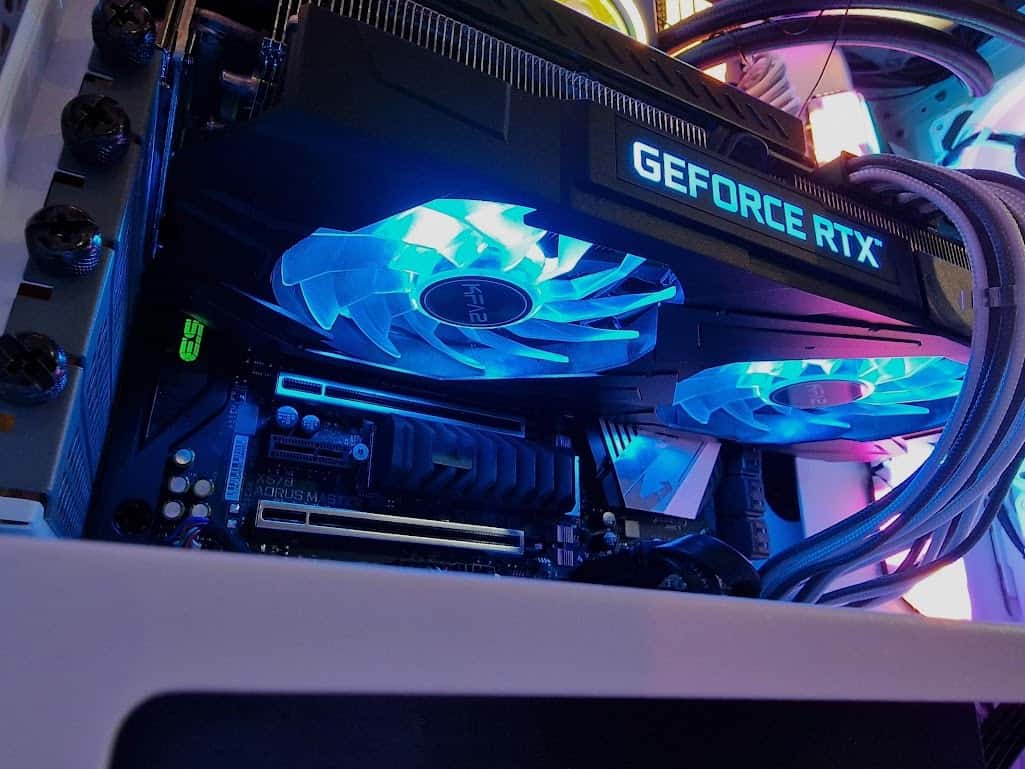 So, thanks to the improvement on the production side, the imminent launch of new models by Intel and AMD, the "crash" of the mining world, and of course, the fact that the new generation has already begun to greet down the street… Prices are finally coming down.
After all, for the first time since August 2021, the RTX 3090 is now available, in several regions, below €2000, very close to its recommended price by the brand. The same goes for the RTX 3080, finally under 1000 €.
Very briefly, on average, prices are now ~20% above the manufacturer's recommended price. A very interesting figure, compared to the recent past, which saw simply outrageous prices, throughout 2020, and 2021.
Even so, despite all of this being great news for the market, if you're not in a rush to buy, I wouldn't recommend running and jumping to the nearest computer store. The trend continues to be down, especially if Intel makes a splash with its new Arc Alchemist, which should bet big and bad on price. However, perhaps more important than that, if you're not in a rush… We'll have the RTX 40 and RX 7000 doing their job before the end of 2022.
Besides, what do you think of all this? Are you going to buy a new board or are you going to wait?