In new gameplay released last Thursday (17), developer Polyarc confirmed that Moss: Book II will be released at PSVR in March 31, 2022. Quill the mouse is one of Sony's most beloved VR gamers, and now he's ready to continue his adventure.
The video is 12 minutes long and shows off lots of new gameplay, including new landscapes, challenging enemies, new skills for Quill, and more. Check it out below:
The sequel picks up right after the end of the first game, when the hero has finally managed to save his uncle Argus. Moss: Book II's universe feels a bit more interactive and varied – it feels like a natural evolution from what was done with the original adventure.
More about Moss: Book II
Check out the synopsis for Moss: Book II below (via gematsu):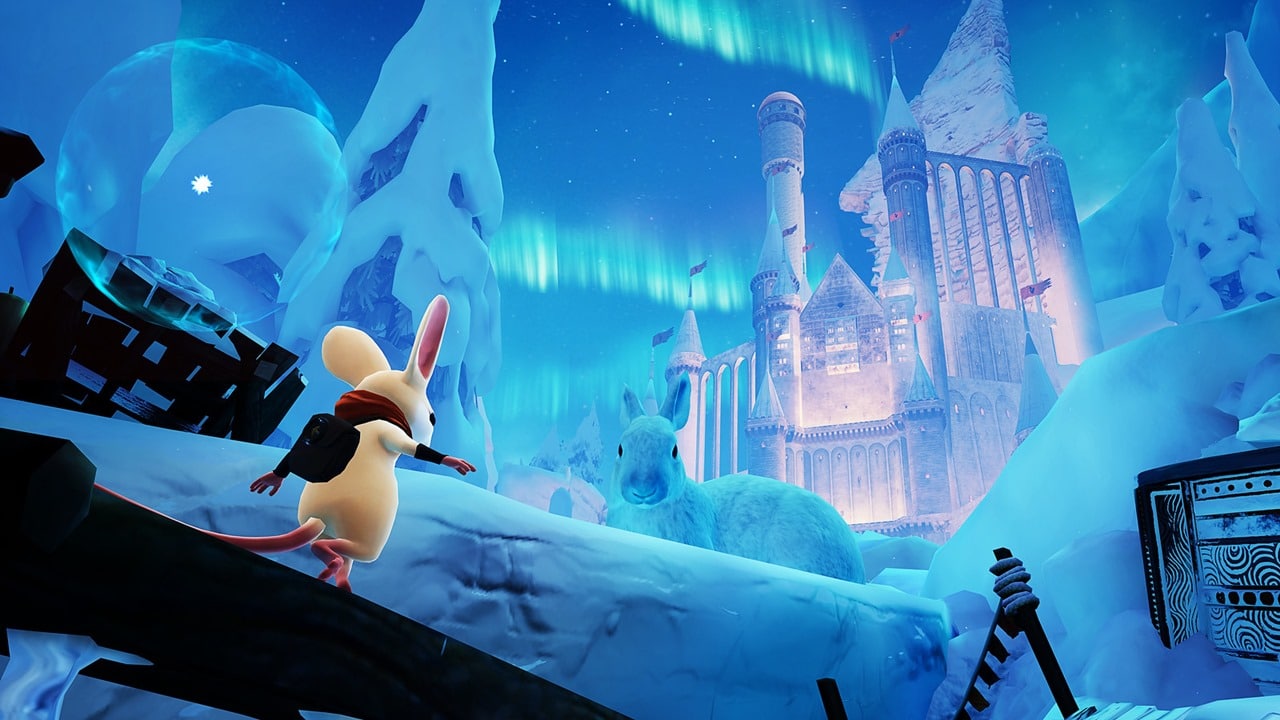 After rescuing his uncle Argus, Quill's adventure continues with the revelation that a tyrant is after him inside the bewitched castle where his uncle was held captive. But the hero has a plan, which can finally put an end to the ruthless reign of the Warlocks and save the world from great ruin.

Aligned with perilous terrain, challenging puzzles and enemies twisted in fire and steel, the journey will be difficult – filled with triumphs and sorrows – but new allies, old friends and the very nature of the castle can offer you help along the way.
Excited for what's next? Comments below!