The duration and intensity of allergies should increase with climate change, at least for people who have allergic reactions to pollen, American researchers point out. In fact, the annual quantity of pollen emitted each year can increase by up to 200%.
Published in a scientific journal Nature Communication, the study on the greatest intensity of the allergy season was developed by researchers at the University of Michigan, in the United States. "Atmospheric conditions affect the release of airborne pollen, and the timing and extent will be altered by climate change," the research authors warn.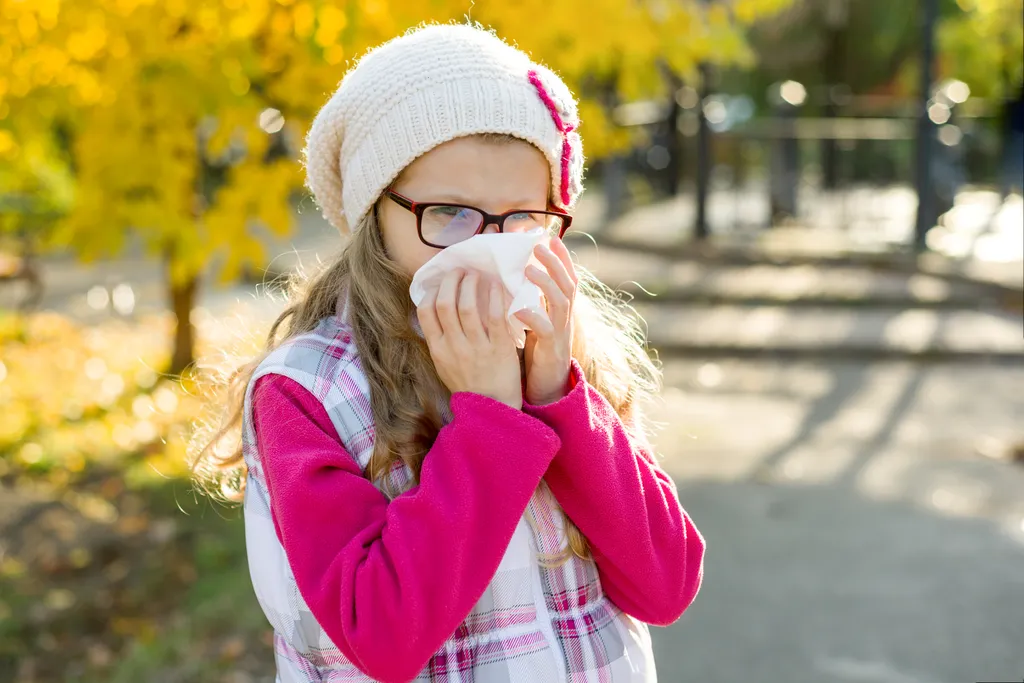 It should be explained that pollen allergies can be very different. For example, some people may have mild reactions such as watery eyes, sneezing, or a rash. On the other hand, some people may have serious conditions, such as breathing difficulties.
Pollen release is expected to intensify
By the end of this century, pollen emissions are expected to start 40 days earlier than historically observed between 1995 and 2014, scientists say. Thus, the allergy season is expected to last another 19 days until the pollen concentration drops again.
In the United States, these changes in the dynamics of pollen release – and which are expected to primarily affect grasses, weeds and trees – will be triggered by rising temperatures and CO2 levels.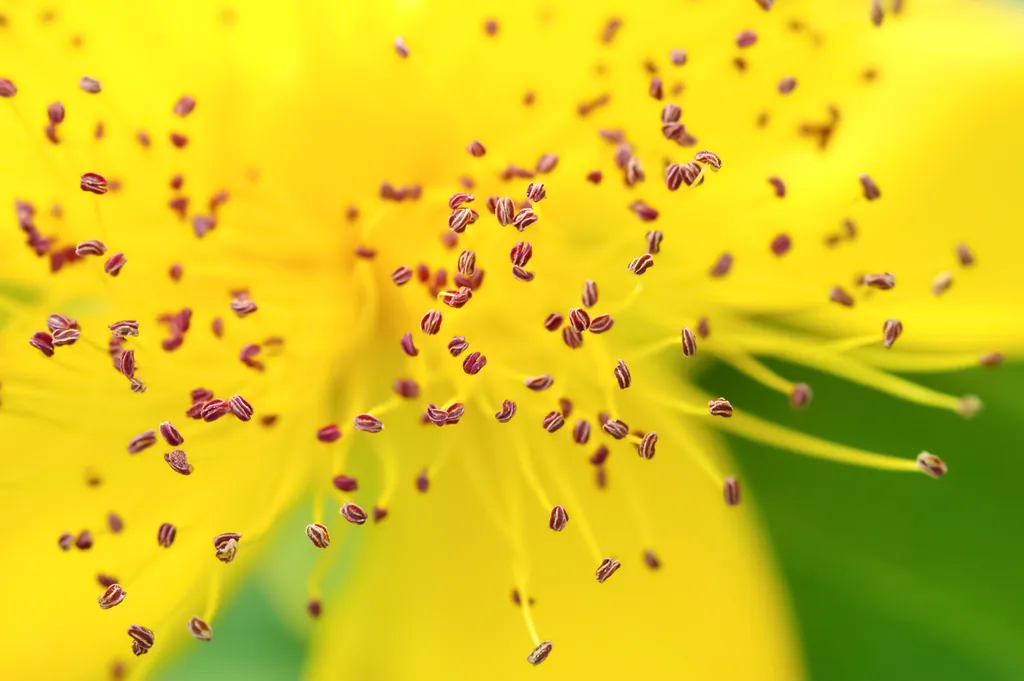 "Pollen-induced respiratory allergies are getting worse with climate change," Yingxiao Zhang, one of the study authors and a researcher at the University of Michigan, said in a statement.
Mathematical model predicts allergy season
To reach these conclusions, the scientists developed a predictive mathematical model that examines 15 of the most common types of pollen and how their production will be affected by projected changes in temperature and precipitation.
Going forward, the idea is that the tool will help health authorities advance allergy season in different parts of the country. "We hope to include our pollen emissions model in a national air quality forecasting system to provide the public with improved, climate-sensitive forecasts," says Allison Steiner, a professor at the University of Michigan.
"Our findings could be a starting point for further investigations into the consequences of climate change on pollen and the corresponding health effects," adds scientist Zhang.
Source: Nature Communication and University of Michigan