At least once a week, it is essential to look at the backyard and not leave standing water, as explained by the Surveillance and zoonoses coordinator at the town hall, André Purgato.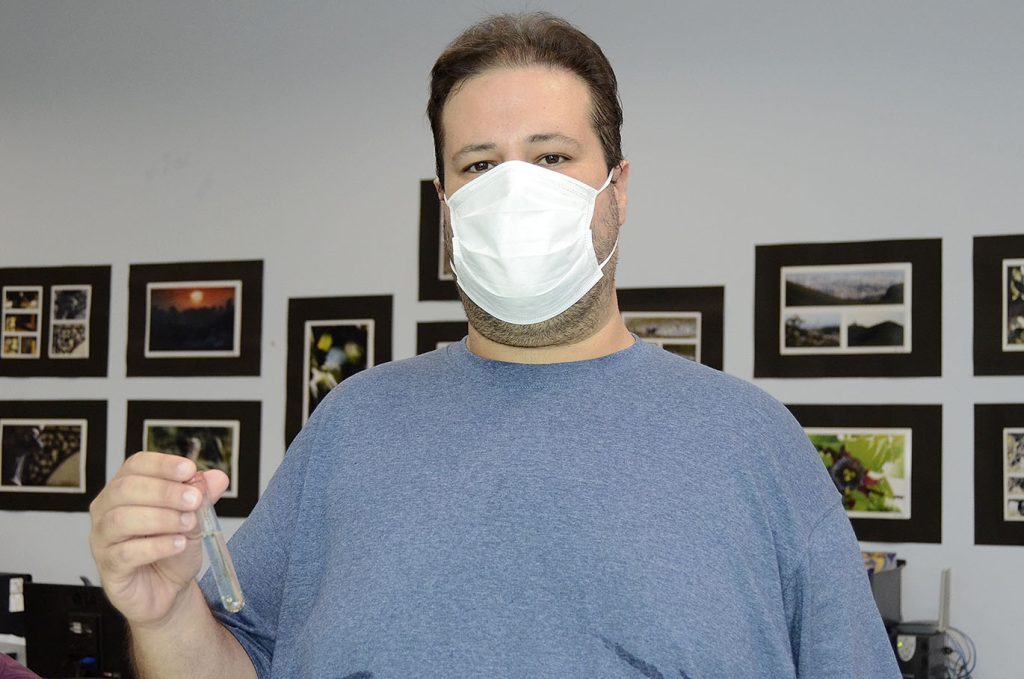 The period between the laying of Aedes aegypti eggs and the formation of the full mosquito usually takes 8-10 days, but in heat it drops to about 7 days. With today's high temperatures, it's even more important to check your garden at least once a week and avoid any standing water.
The population can help the town hall avoid an epidemic of the disease in the city, which could become real if the cases continue to increase. This is explained by the municipal coordinator of Surveillance and Zoonoses of Várzea Paulista, André Purgato.
"We have about 80% of the breeding sites inside properties. You must therefore be very careful about this and try to look at it at least once a week: spend 10 minutes and go around the yard, so as not to leave stagnant water, where the vector can proliferate", explains- he. "In this way, we interrupt the mosquito cycle and manage to avoid a dengue epidemic," he adds. Containers such as plates and tires must be completely emptied.
The coordinator reports that, up to last Friday (11), confirmed cases of the disease in the city in 2022 have risen from 12 to 18, in about a month. This is another warning sign for the city.
The city hall's zoonosis control service continues to make house-to-house visits to guide people and eliminate any breeding sites found. The sector also carries out this work at strategic points in the city, which are places with a high probability of the presence of the vector (mosquito), and in special properties (points of high movement of people).