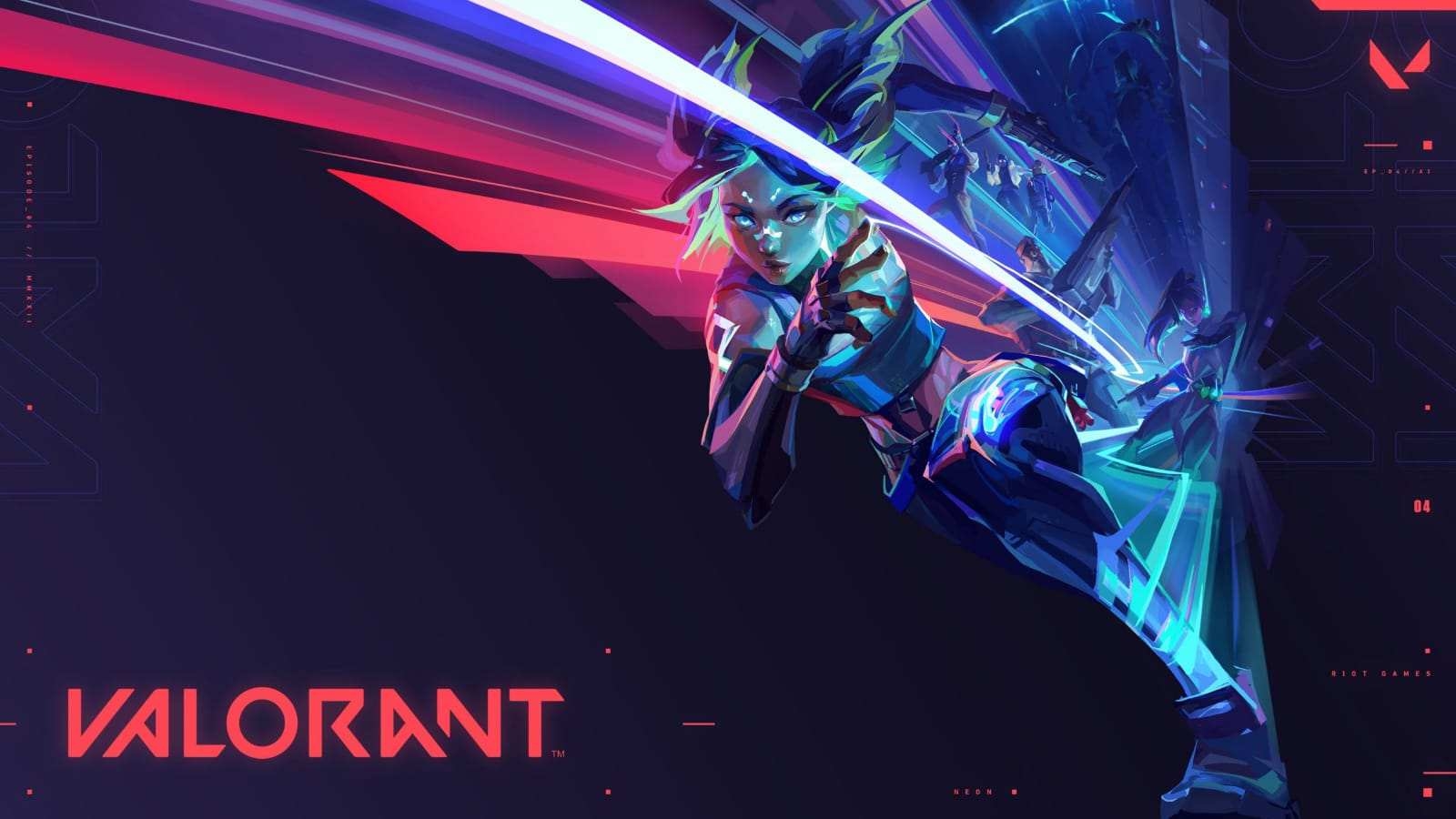 If you are looking for "tips" for the Valorant game, chances are that you end up installing malware on your system. Indeed, a malware campaign has recently been uncovered in which they spread fake Valorant game cheats, which end up installing malware that steals sensitive information from users' systems.
According to company researchers A SECOND, the campaign is mainly broadcast on YouTube videos, where free tips for the Valorant game are published. These programs mainly focus on the community of new gamers of the title, who may end up installing it without knowing that it is malware.
Once installed, Redline malware gets installed on the system, focusing on stealing various sensitive system information, basic system and Windows details, as well as passwords and cryptocurrency wallets , in addition to other programs that may be considered useful. for users who created them – VPN accounts, Filezilla accounts, Minecraft, Steam, Discord, among others.
The malware is distributed via YouTube videos, and links to download the program can be either in the description – normally avoided due to YouTube's verification system – or in links written on the videos that users need after there. manually accessed. .