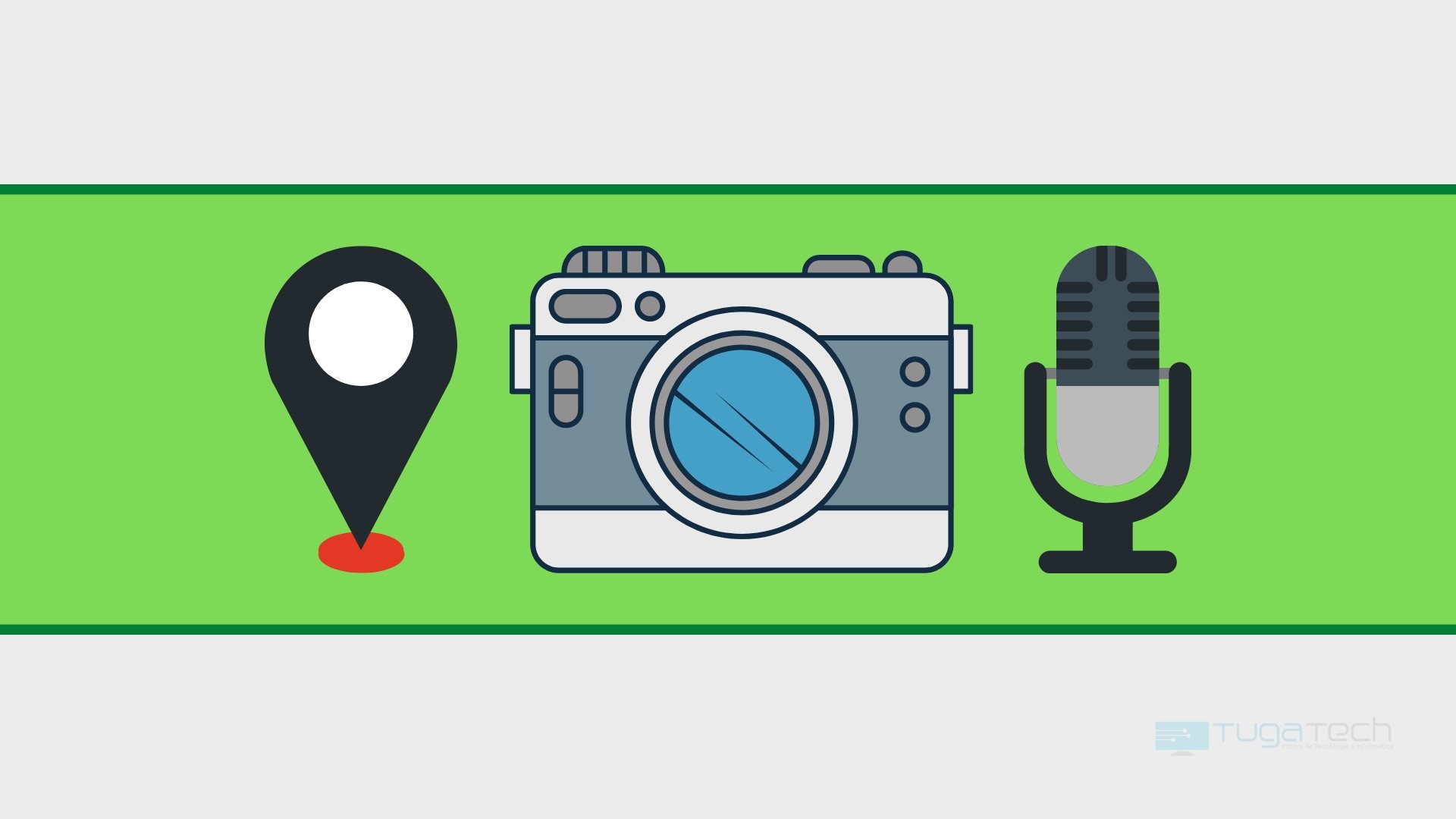 Xiaomi has followed the news that Google introduces in each new version of Android, also integrating them into its MIUI interface. Some of the privacy features are definitely something that has been highlighted recently.
Android 12 itself has several new features focused on better control over user privacy and security. One of these novelties is the new authorization notifications.
If you don't know what these notifications are, they are basically a small green icon that appears in the system notification bar in various situations. These appear whenever certain system features are used, such as location, camera, or microphone.
Basically, these persistent notifications appear whenever an app uses these more sensitive permissions, letting the user know exactly when information is being collected.

However, this system is not yet perfect. The same was presented with Android 12, and as such is also found in MIUI 13. The small green bar can appear in various situations, even when you are not using any application.
This is because background apps may require access to these permissions, causing the notification to be enabled.
For some, these notifications can be constant and somewhat annoying. So the question arises: how to deactivate them?
Unfortunately, here is the less good news. It is not possible.
They are an integral part of Android 12 and aim to provide better control over user privacy, as well as help identify possible cases of abuse by background apps. This system was created to help users, and disabling the notification would defeat that purpose.
Unfortunately, the same measure also applies to MIUI 13. Since it is an Android built-in, you cannot simply disable it. MIUI also does not include any option to remove them.
It is possible that future system updates will have the option to disable these notifications, but at the moment such a measure is not possible.