Xbox Game Studios achieved the highest average for games on Metacritic in 2021. The game arm of Microsoft averaged over 85 points with five different games released last year. This is the first time a publisher has scored so high on the review aggregator.
Of the games published by Xbox Game Studios released in 2021, three had scores above 90 (Forza Horizon 5, Psychonauts 2 and Microsoft Flight Simulator). Ahead of Microsoft, Sony appeared in second place in the ranking, a fact that can be explained by the doubling of games released over the period.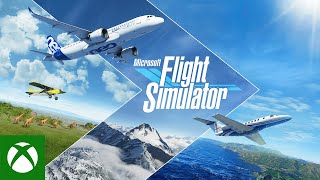 Sony Interactive Entertainment beat an overall average of 81.3 on Metacritic. All-Star Destruction had a particularly negative effect on the publisher's bottom line due to the 62 average.
Third place on the list went to Humble Games and fourth place to Activision Blizzard. The full list of the 43 best game publishers of 2021 is available on the Metacritic website.
Source: Metacritic