In case you didn't know, AMD is currently preparing to launch a new series of processors, to rival what Intel has been doing for the past 6 months. In the lot, we can find the Ryzen 7 5800X3D, a processor that continues to be based on TSMC's 7nm architecture, but already brings a very interesting novelty to the board, which should place it in the same performance area as the current one. i9-12900K. from Intel. . 3D cache memory, implemented vertically above traditional L3 memory.
Well, this new type of memory will allow a "boost" of 15% in the world of gaming. But apparently AMD doesn't want anyone messing with the frequency of this processor. After all, according to new information, it has already asked its motherboard manufacturer partners to block the OC potential of this CPU at 100%.
AMD does not want overclocking on Ryzen 7 5800X3D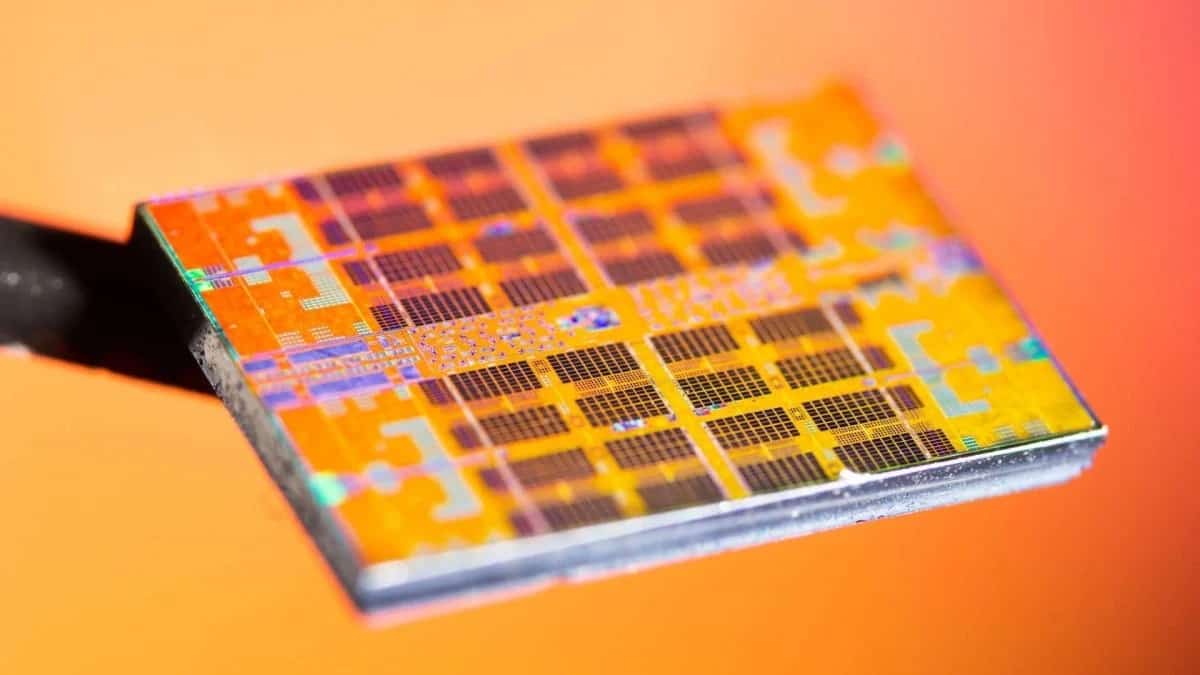 Therefore, according to new rumours/leaks, AMD has asked its partners to disable CPU support in their BIOS. Because? We don't know yet, but it may even be related to the use of the new 3D memory. The only thing we know is the message sent by AMD itself. Now read:
"5800X3D 8C16T 100-xxxxxxxxx 105W AGESA: PI 1206b 1/28 Please Hide Vermeer-X Processor OC BIOS Setup Options".
However, let's wait for more news in this area. But what do you think of all this? Do you think it is "normal" not to have access to OC on the processor? Follower of the practice? Share your opinion with us in the comments below.