Gran Turismo 7 is finally accelerating on next-gen virtual tracks. Is it all you think it is?

First of all, I think you have to take into account that Gran Turismo is the only Sony exclusive series that, after 25 years, continues to accompany PlayStation consoles. Stemming from the first console console Sony introduced to the world, this series continues to show that it's here for the curves. The only situation in which he was less happy was certainly in the previous generation with GT Sports which at one point didn't feel like Gran Turismo at all and merely served as a sort of fundraiser from fans who were desperate for a new entry.

Gran Turismo 7, which I will now call GT7, is completely different. Here we are finally with our GT as we should have received it before, with all its functions and modes available. Attention, with this I do not mean that you will not be able to spend real money in the game, because this option is always available to obtain in-game coins more easily to buy cars and coins to modify them. However, it is also possible to conquer all there is to get with a lot of effort and dedication from the players.

Something that immediately caught my attention as soon as I started playing was the 2 modes available to enjoy the game: main mode and music mode. Yes, I was not mistaken! There are a number of songs that we can play by driving a car and racing against time to try and complete the song. It becomes a nice addition, but after a while it gets boring because it ends up being the same thing over and over again.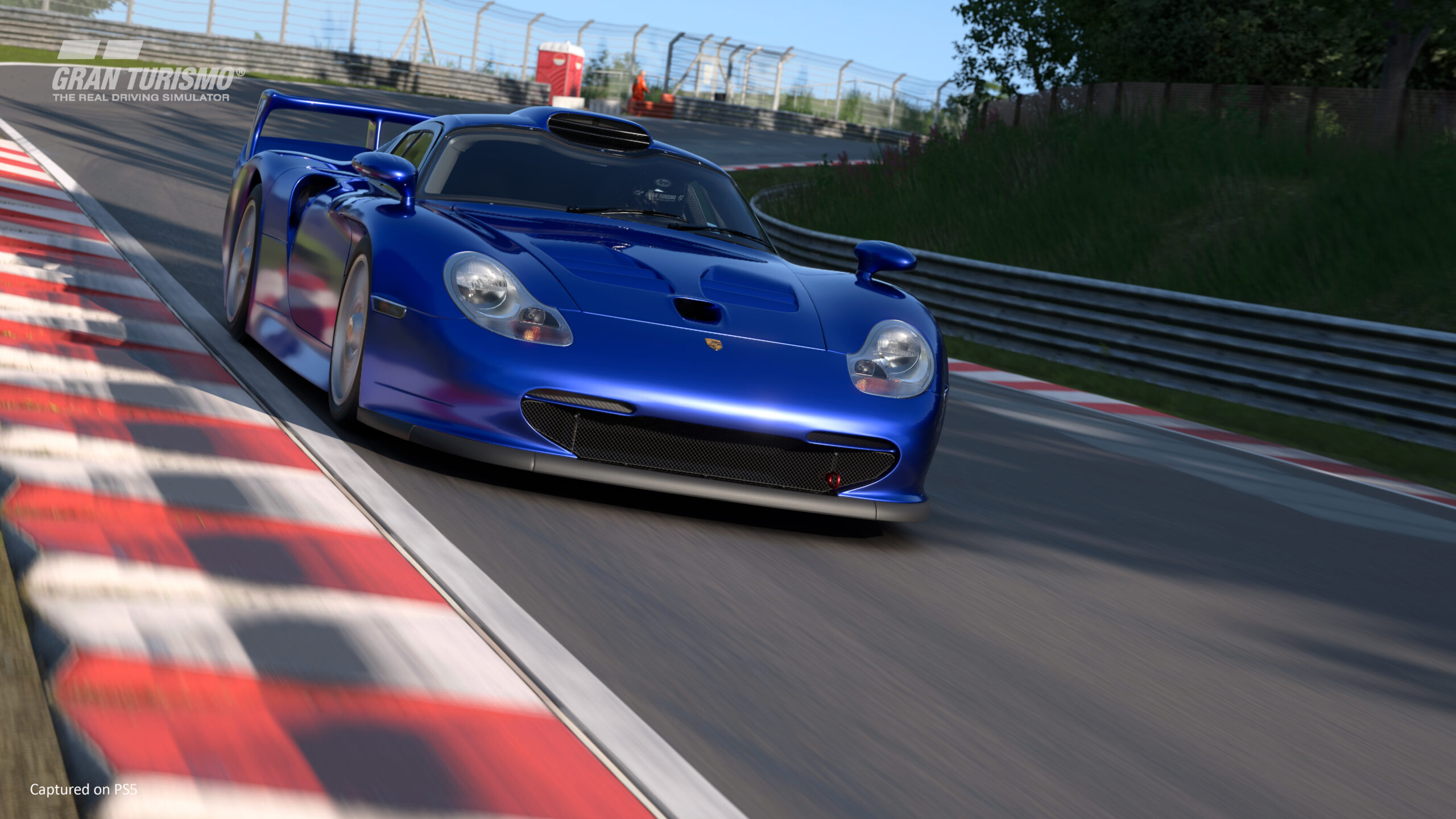 Now talking about the main game mode, we have a whole world available in a kind of hub, which in itself is quite curious, but what caught my attention the most were two situations: the path to get cars and the Café. To get cars we have three options: buy used cars, win cars in races or buy new ones. Of course, some will be more expensive than others and there are some that you will only drive with a lot of willpower. The Café, in turn, has some connection with this problem, since most cars will be unlocked through the story mode or "menu", which will guide us through the world of GT7 making it a very welcome addition.

Finally, I want to talk about the hallmark of the Gran Turismo series: the graphics. In 4K on PlayStation 5, the game is a complete treat. It's amazing how we see cars we only know from pictures or videos in the palm of our hands, in the same detail we would see in the real world. Also even the tracks are all detailed in detail and you always want to do another lap because you ended up noticing issues you hadn't noticed before, either because you were going at higher speeds , or because we were attentive to our adversaries .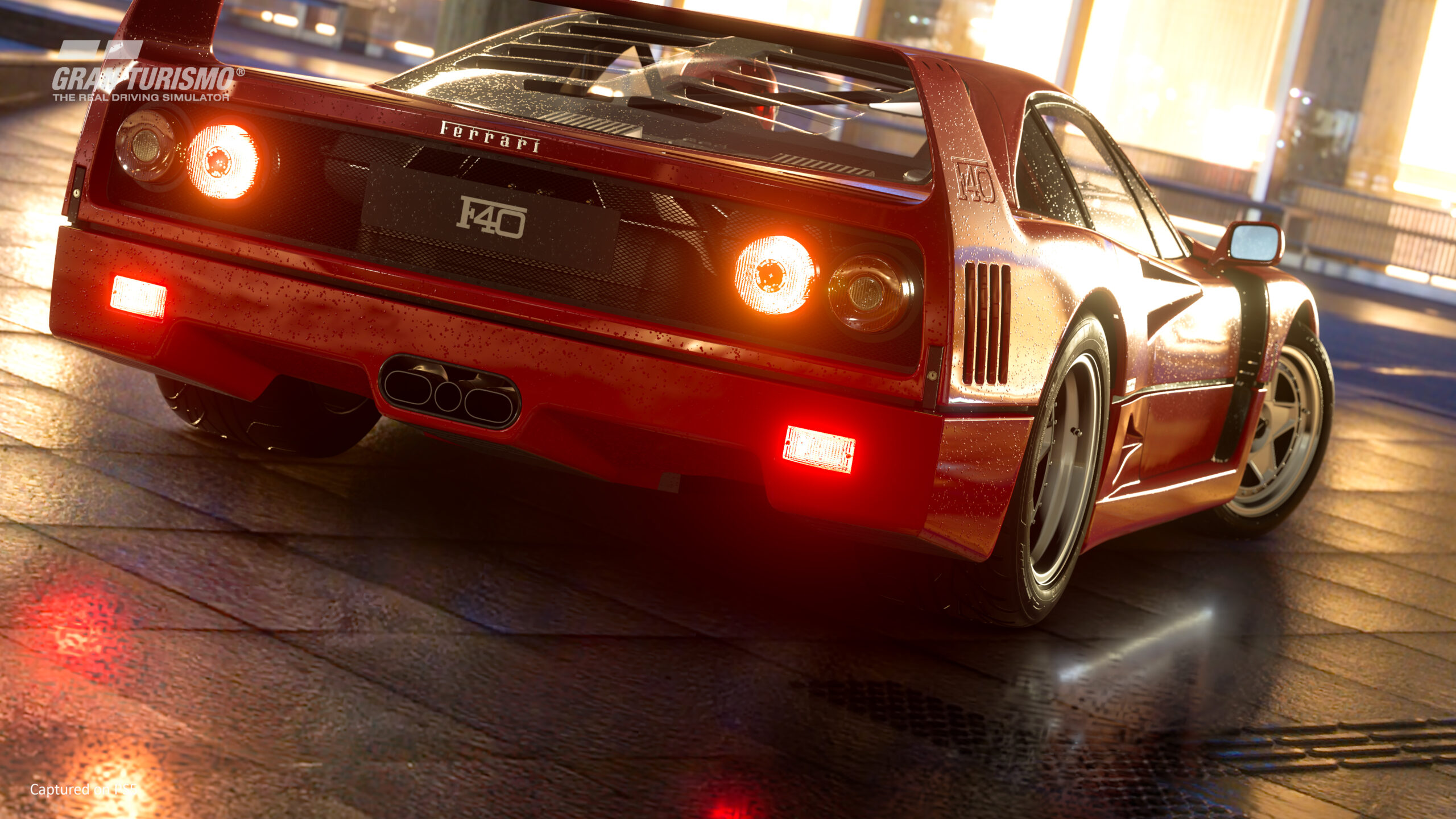 It remains to conclude that Gran Turismo 7 has managed to show itself as the great pilot of the PlayStation tracks and when the reader takes the controller (or the steering wheel) he will get lost in this infinite world of possibilities.
Final note: 9/10
Gran Turismo 7 is available exclusively for PlayStation 4 and PlayStation 5
Developer: Digital polyphony
Publishing house: Sony Interactive Entertainment
A small being with a big appetite for movies, series and video games. Compulsive fanboy of the classic Nintendo series.