THE Amazon launched the voice chat app called Amp, intended to compete with the Clubhouse, but with a slightly different style. The service's hallmark is to let users listen to music, relax, and talk about different topics, in a style more reminiscent of a radio station than a podcast.
The idea behind Amp is to allow anyone to perform their own live show, with the ability to stream up to millions of licensed songs from major labels. According to Amazon, there is a long list of famous and indie content to use in venues, which can turn any user into a DJ.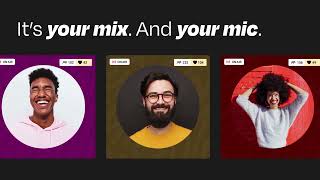 The service allows you to create playlists, talk to listeners and interview guests, in a format similar to traditional radio. The good part is that hosts and listeners won't need to subscribe to any paid service to stream or listen to their favorite music.
Don't like this style of music? Just look for another piece that has something more pleasing to your taste. Likewise, people may be interested in interviews or conversations with guests, in a format already established by Espaços do Twitter and by the Clubhouse.
Service still under test
There is a five-person cap on calls at the moment, but that should change as viewership begins to grow. There is also no monetization incentive for hosts or any other way to earn money so far.
On the other hand, the service will have moderation tools and a dedicated team around the clock to enforce community guidelines. Anyone who breaks the rules and is reported will have their report analyzed and may be punished for the violation, which may even include being banned from the service.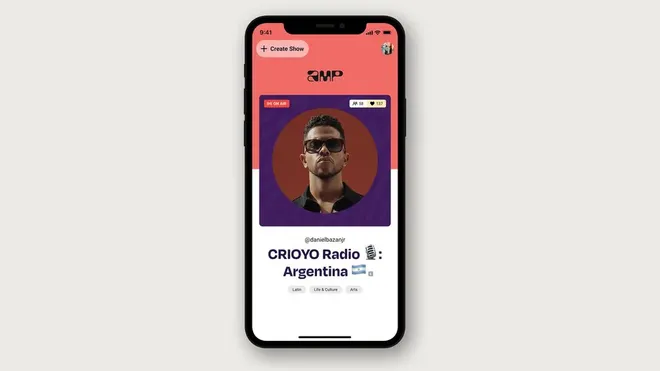 By having a different focus than popular competitors in the market, Amazon may be able to explore a very promising, but not accessible to laypersons, area of ​​online radio. The best part is the licensing agreements, possibly imported from Amazon Music, to ensure a livelier stream with quality music.
Great artists will stream on Amp
At this early stage, as an incentive, the e-commerce giant will bring in celebrity hosts like Nicki Minaj, Pusha T, Tinashe, Travis Barker, Lil Yachty, and Big Boi to stream on Amp. A timeline of when these artists will make their living has yet to be released, but user expectations are already growing.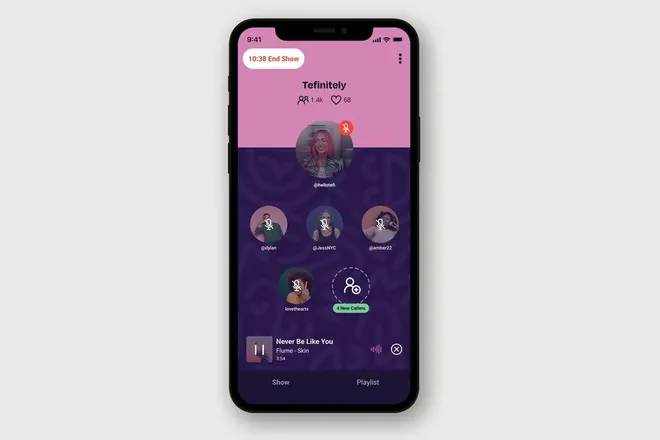 The platform is completely free and is open to anyone who wants to know. As this is a beta version, there are still many limitations of the app, iOS exclusive. Anyone unable to join will now have to wait on a waiting list to gain access.
Amp is only available in the US and it's unclear when it will expand to other countries. If it settles in the country of Uncle Sam, it is possible that Amazon decides to extend the service to other regions, in particular to Brazil and its public that loves good prose.
Source: The edge