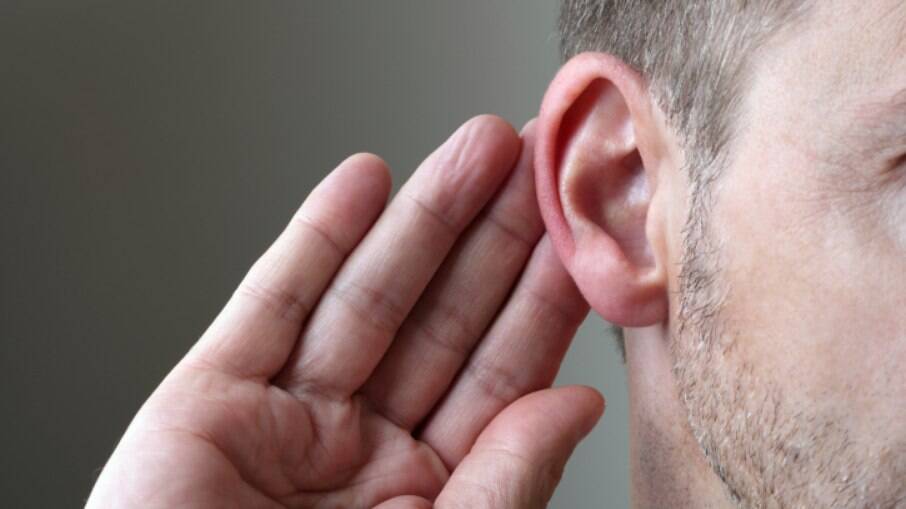 Researchers from Queen Mary University, London, UK, have found that hearing loss and epilepsy may be early signs of Parkinson's disease, factors that were previously unrelated to diagnostic.
The study, the largest ever in the country on the subject, was published Monday in the scientific journal JAMA Neurology, and also concluded that better-known signs of the disorder, such as hand tremors and memory problems , may appear up to a decade earlier from diagnosis.
The work analyzed medical data from more than a million people to understand how Parkinson's disease can manifest itself before the most severe signs, which normally lead the patient to seek a diagnosis, appear. According to the researchers, the goal was for the study to be as diverse as possible so that there was no under-representation of certain groups.
The electronic health records of more than one million participants were then analyzed, with 1,055 patients with Parkinson's disease and 1,009,523 people without the disorder included for comparison.
The data analyzed came from residents of East London, an area considered more diverse by the study's leaders, who used the city's primary healthcare between 1990 and 2018. The researchers took a year to analyze all the information and identified a series of symptoms that appeared up to a decade before the diagnoses. The most important were the previously known hand tremors, up to 10 years earlier, and memory-related problems, up to five years earlier.
However, most telling of this work was the high incidence of cases of hearing loss and epilepsy in patients who were subsequently diagnosed with the disease, symptoms which until then had not been linked to the diagnosis of dementia. Parkinsons.
"Our results revealed new risk factors and early symptoms, epilepsy and hearing loss. It is important that primary care providers are aware of these links and understand how early symptoms of Parkinson's disease can appear. so patients can get a diagnosis as soon as possible and doctors can act early to help control the disease," said study lead author Cristina Simonet, a neurologist and doctoral candidate at the University. Queen Mary, in a statement.
The study also revealed that the patients with Parkinson's disease were, for the most part, older than those in the control group, with an average of 73 years compared to 40 for the other participants.
In addition, those with the diagnosis were mostly men, 60% of the total analyzed, while among the others this percentage was, on average, 51%. Worldwide, the disease affects approximately 10 million people, with an average of 200,000 in Brazil. After Alzheimer's disease, it is the second most common neurological disorder.