As expected, the arrival of a new week brought with it the biggest increase ever in fuel priceswith simple 95 petrol exceeding €2.00/l at several stations and simple diesel amounting to 14 to 15 cents.
The conflict in Ukraine accentuated the upward trend already underway, and across Europe (and even in the United States), drivers faced record prices when refueling.
What we see is that even with the government's announcement of Measures to mitigate rising fuel prices"Next door", in Spain, fuel prices continue to be significantly lower.

TO NOT LOSE : GPL True or False? The end of doubts and myths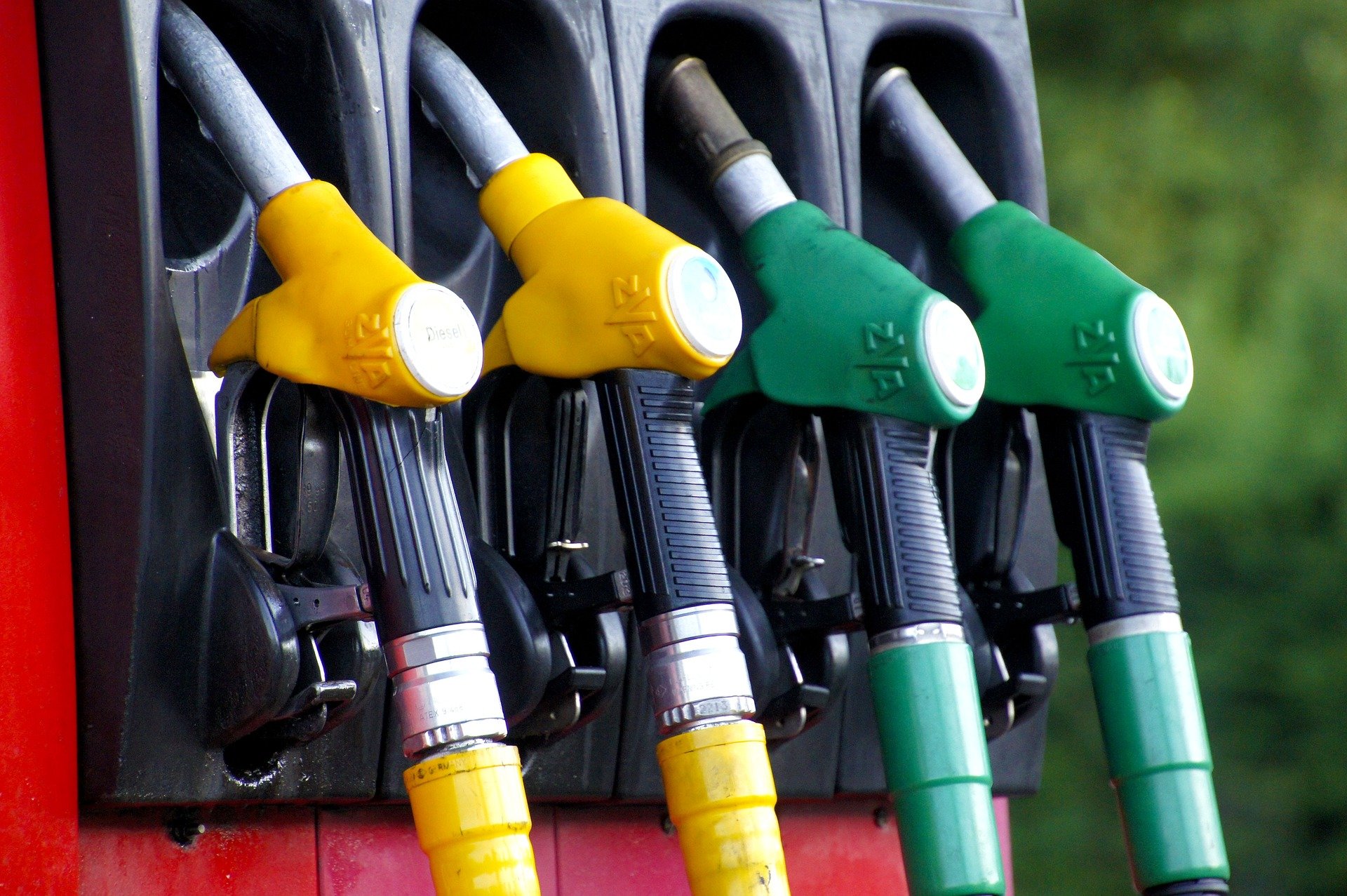 The differences
From simple petrol 95, which is set in Portugal at €1,998/l (average price), in Spain the same fuel is available, on average, for €1,774/l, i.e. €0.224/l less .
If we look at the price of simple 98 petrol, the only "good news" is that its average price is now identical to that of simple 95 petrol, ie €1,998/l. In Spain 98, gasoline costs on average €1,887/l, minus €0.11/l.
If you want to opt for additive gasoline, 95 octane gasoline costs on average 2,056 €/l and the price of 98 octane gasoline is set at 2,155 €/l, which makes it the fuel more expensive in Portugal.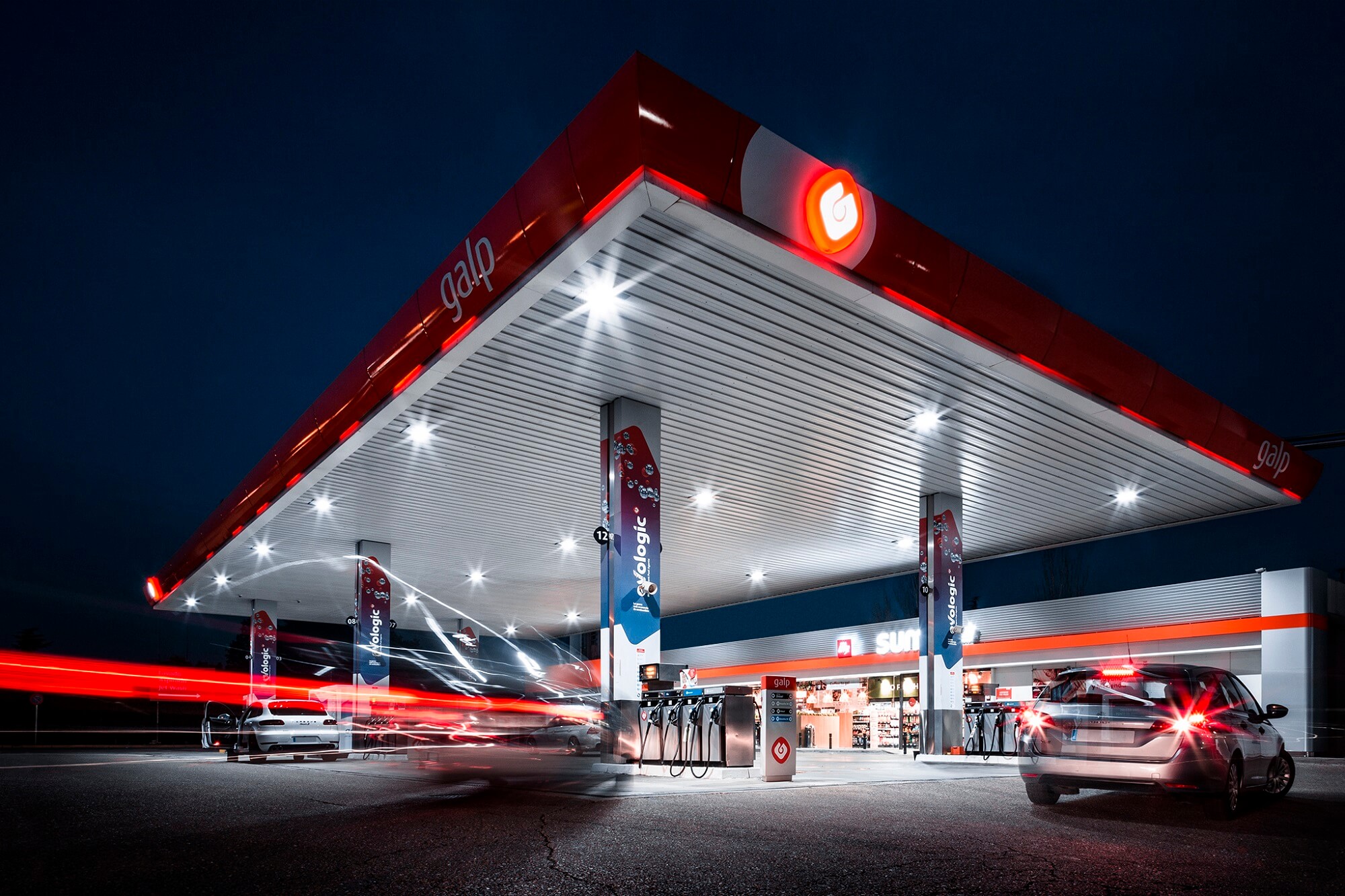 However, it is when we compare the price of diesel in Portugal and Spain that we are faced with the most serious scenario.
Currently, single diesel costs an average of €1,923/l in Portugal. In Spain, its average price is €1,643/l, ie in the neighboring country a liter of diesel is 28 cents cheaper!

READ ALSO : electric. Europe will need 65 million chargers by 2035
Finally, in the field of diesel with additives, the scenario is not improving. While here a liter of this fuel costs on average €1,998/l, in Spain this value is set at €1,737/l, less 26 cents per litre.
The causes of the disparity
While it is true that the conflict in Ukraine is driving up fuel prices, it is no less true that the tax burden in Portugal continues to provide us with some of the most expensive fuels in Europe.
Yes, the carbon tax hike has been frozen and the ISP (Petroleum Products Tax) was cut by two cents on petrol and one cent on diesel in October last yearbut compared to the taxes paid in Spain, Portugal still has room to reduce.
In Spain, in addition to VAT (21%), fuels are also taxed with a tax on hydrocarbons (the equivalent of our FAI). However, in Portugal, in addition to the VAT (23%), we have even more taxes and charges: in addition to the FAI, we also have the carbon tax and the road contribution.
When you add it all up, you see that 60% of the amount that Portuguese motorists pay to refuel their vehicle goes to the state, whereas in the case of Spanish motorists what the state collects varies between 40% (diesel) and 44% (petrol).
Sources: more gasoline; Diesel Gasoline; ERSE.