Xiaomi is one of the tech makers most focused on delivering bold products to consumers. Sitting on the throne of the company with the best-selling smartbands in the world for several years, it wants to innovate in this area.
Mi Band is the most popular smart bracelet in the world. But according to a now-revealed patent, Xiaomi is working on a smartband format that may impress fans of this product.
According to what was shared by the Gizmochina website, Xiaomi recently saw a design patent approved for a smartband with a flexible display. This means that, like other products with this technology, the screen has the possibility of being malleable.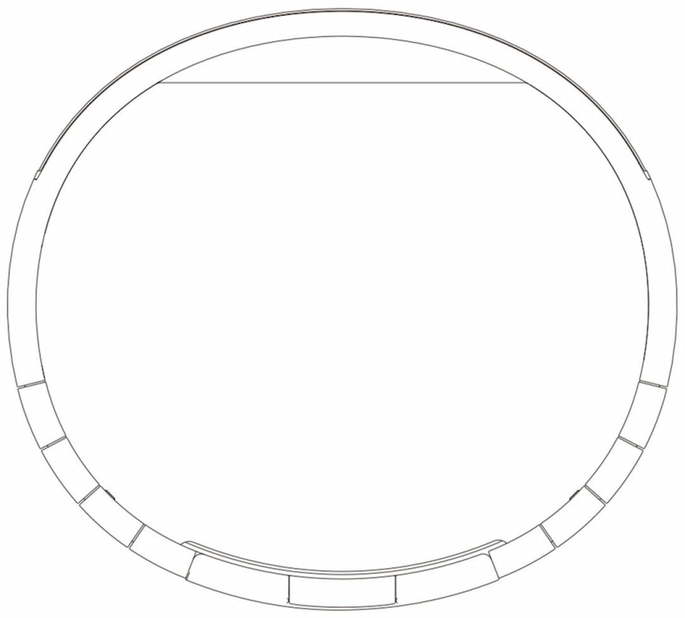 As can be seen in the diagram shared above, point 'A' is the area where the aforementioned flexible screen will be installed. The remaining images show how it adapts to the curvature of the user's wrist.
It's an interesting product, but it's not exactly new to the market. In 2020, Chinese manufacturer Nubia launched the Nubia Watch with a 4.01-inch flexible AMOLED display. It is recalled that Amazift also launched the Amazfit X, but it only envisaged a curved screen and not flexible.
In theory, this is an interesting and bold product in the wearables market. But the practicality for users to use it on a daily basis remains to be proven. Are you going to use a smartband or a smartwatch with a flexible screen? Give us your opinion in the comments.
4gnews editors recommend: