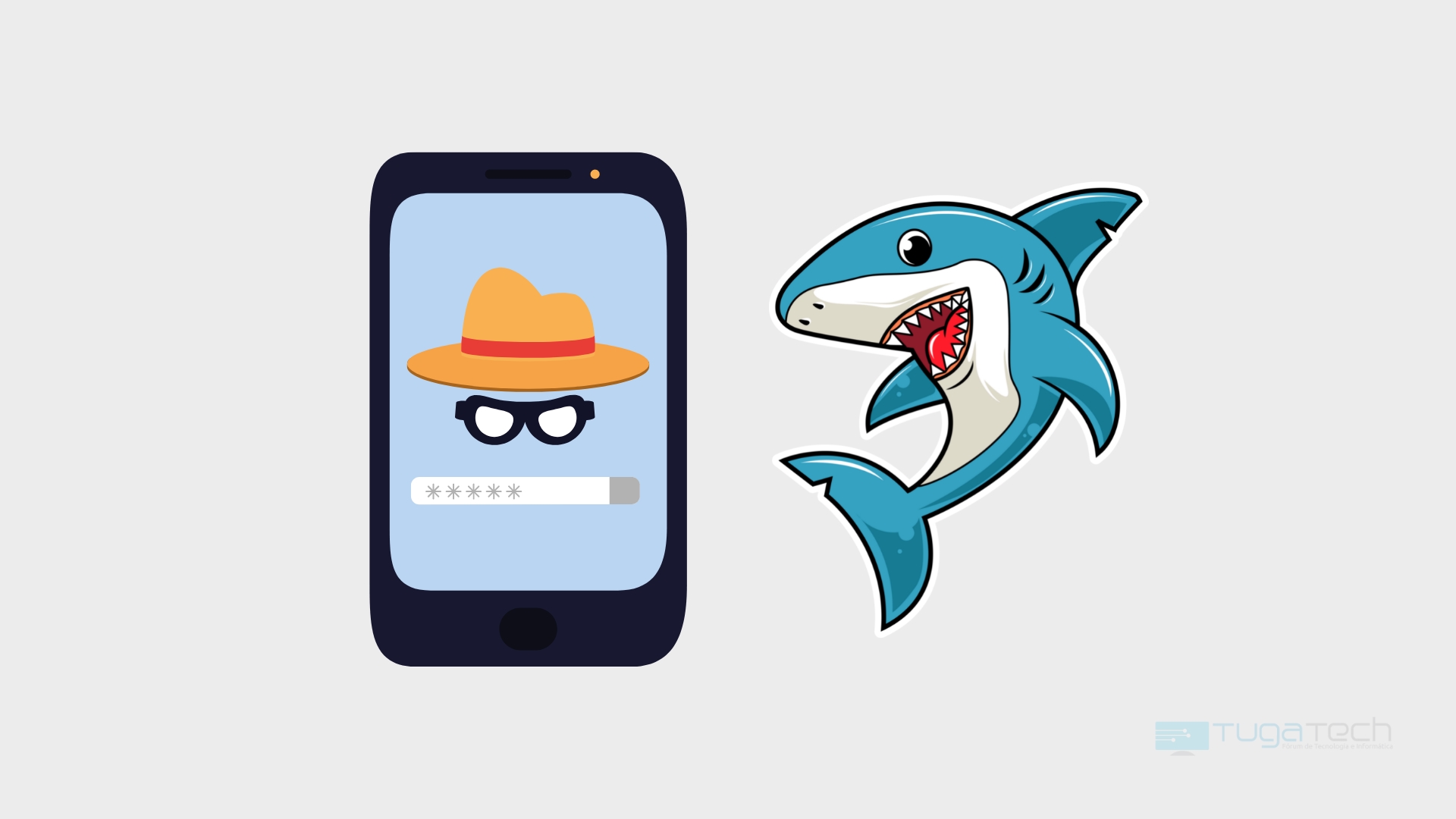 The Google Play Store is still one of the safest places to download apps on Android, but that doesn't mean it's also malware-free. From time to time, malicious applications are discovered on the Google store, and this is exactly what was discovered recently.
Security company investigators CNC Groupthere is an app on the play store that pretends to be antivirus software for android, but in the background it installs a remote access trojan on devices known as "SharkBot".
SharkBot is not a recent Trojan, and in fact it was initially discovered in 2021. However, it still manages to bypass Google's security measures to implement itself on the company's platform, with the potential to reach a wide range of users.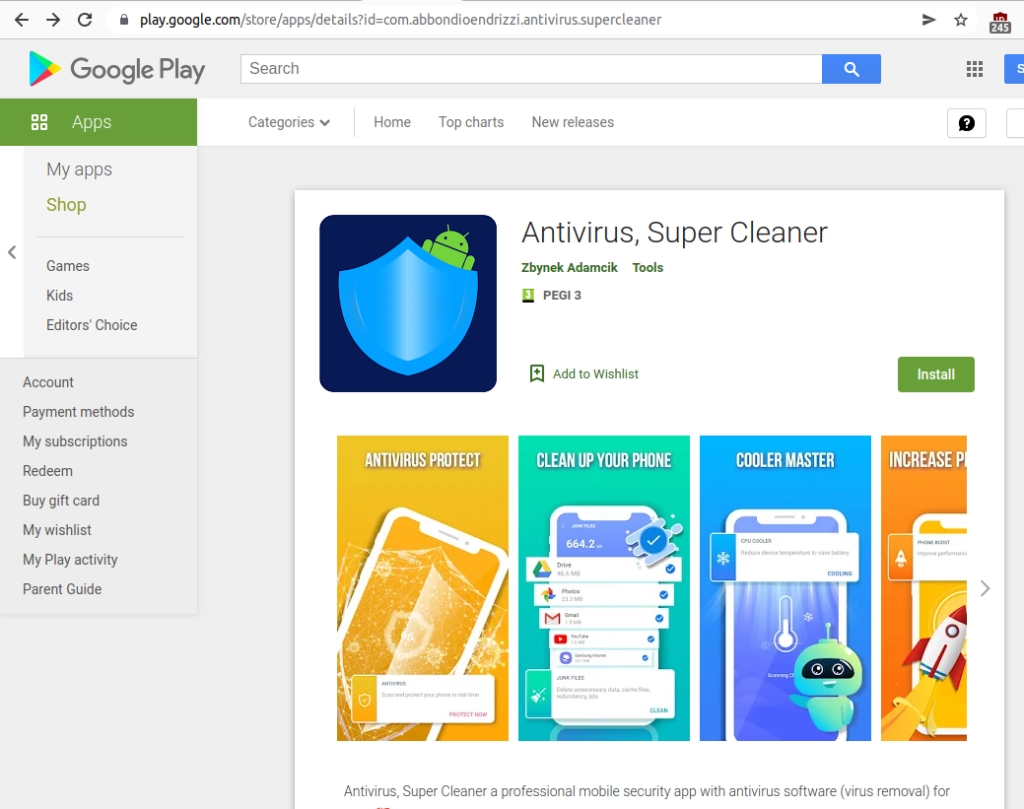 The main objective of the Trojan is to steal banking access data from users' devices. This is able to identify when the user accesses the website of a banking institution, stealing their data.
Moreover, the Trojan also has the ability to receive remote commands from the attackers, and even intercept all SMS messages on the system, which can be useful in carrying out transactions on behalf of the victims.
The discovered app will have been removed in the meantime, but that doesn't mean that users still pay attention when installing new apps on their devices, and double-check their origin, or whether they have a good reputation in general.