Environmental surveillance agents participated in a joint action to prevent the dengue mosquito in the city of São Sebastião and in the Jardim Botânico neighborhood. The working group began on Thursday (3), at Residencial Oeste, in São Sebastião, and continued on Friday (4), at Condomínio Jardim Botânico VI. The region was chosen for the incidence of cases of the disease. Next Thursday (10)the agents will be in Fazendinha, in Itapoã.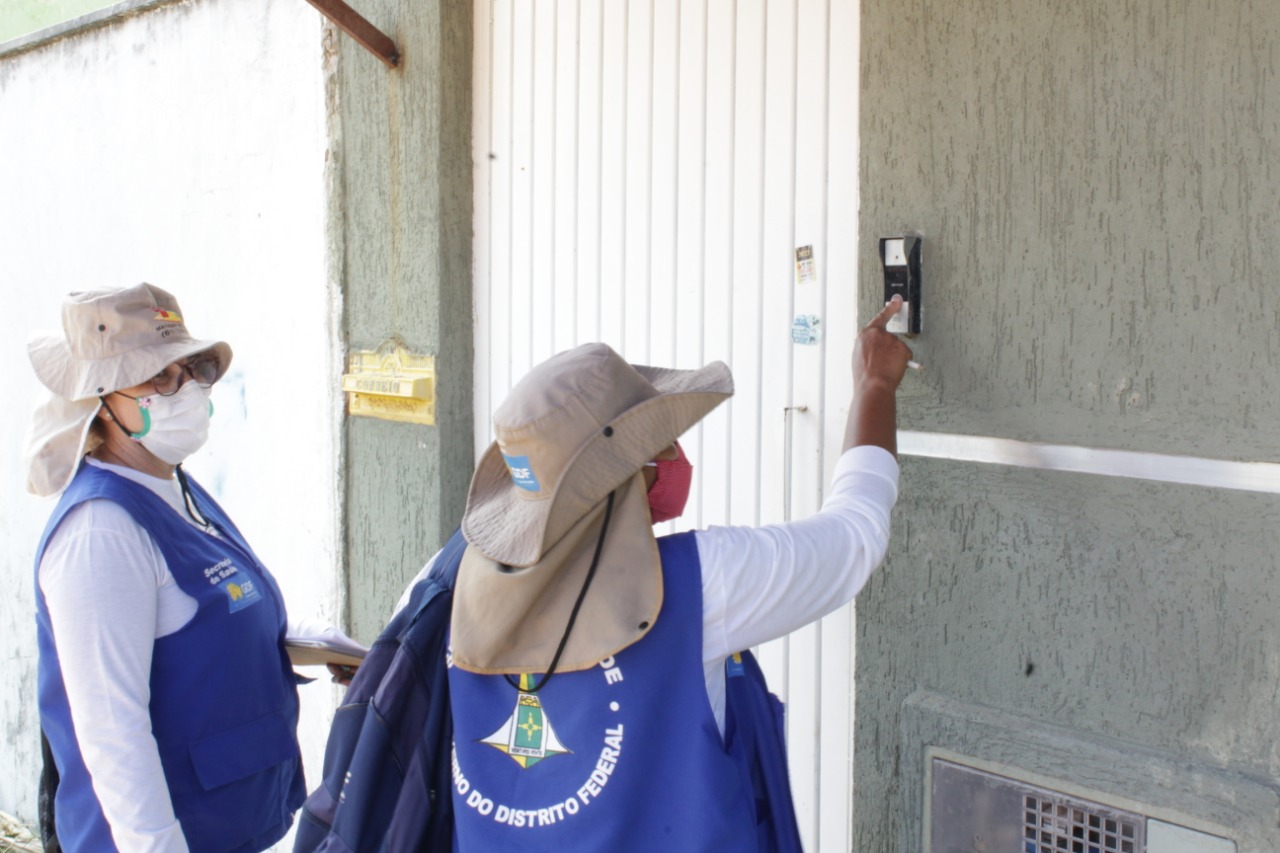 the working group pastWhere in homes, guiding residents and inspecting places such as swimming pools. During one of the inspections, the agents Eastplow the resident to use chlorine in the untreated pool.
The head of the São Sebastião Environmental Monitoring Center, Aline Ruben, explains the importance of the action. "At Residencial Oeste, there has been the highest rate of dengue cases this year. So, it's important that residents receive officers well, follow the instructions they give and inspect properties at least once a week," he says.
She also warns against servicing the water tank, which requires a full inspection. "Many inhabitants do not know it, but these deposits which are high can be the generating heart of the region", he underlines. A line.
*With information from the Ministry of Health